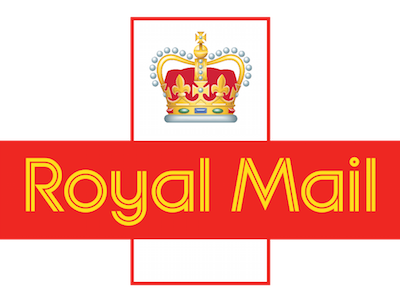 Integration benefits
Integration is free of charge and available in all IdoSell Shop panels
All shipments ready for delivery can be exported as a single .csv file (no matter the chosen Royal Mail service class),
Full automation of shipment label printing,
Parcel numbers can be imported into IdoSell Shop in bulk,
Domestic and international shipping.
What types of parcels can I ship using Royal Mail DMO?
The IdoSell Shop DMO integration lets you ship domestic parcels (1st Class / 24, 2nd Class / 48 and Special Delivery Guaranteed™) as well as international parcels (with various delivery priorities, destinations and additional services). Check out the FAQ for more information.
How can I enable the integration?