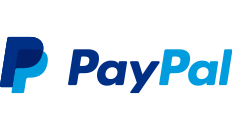 Sell around the world.
In just a few clicks.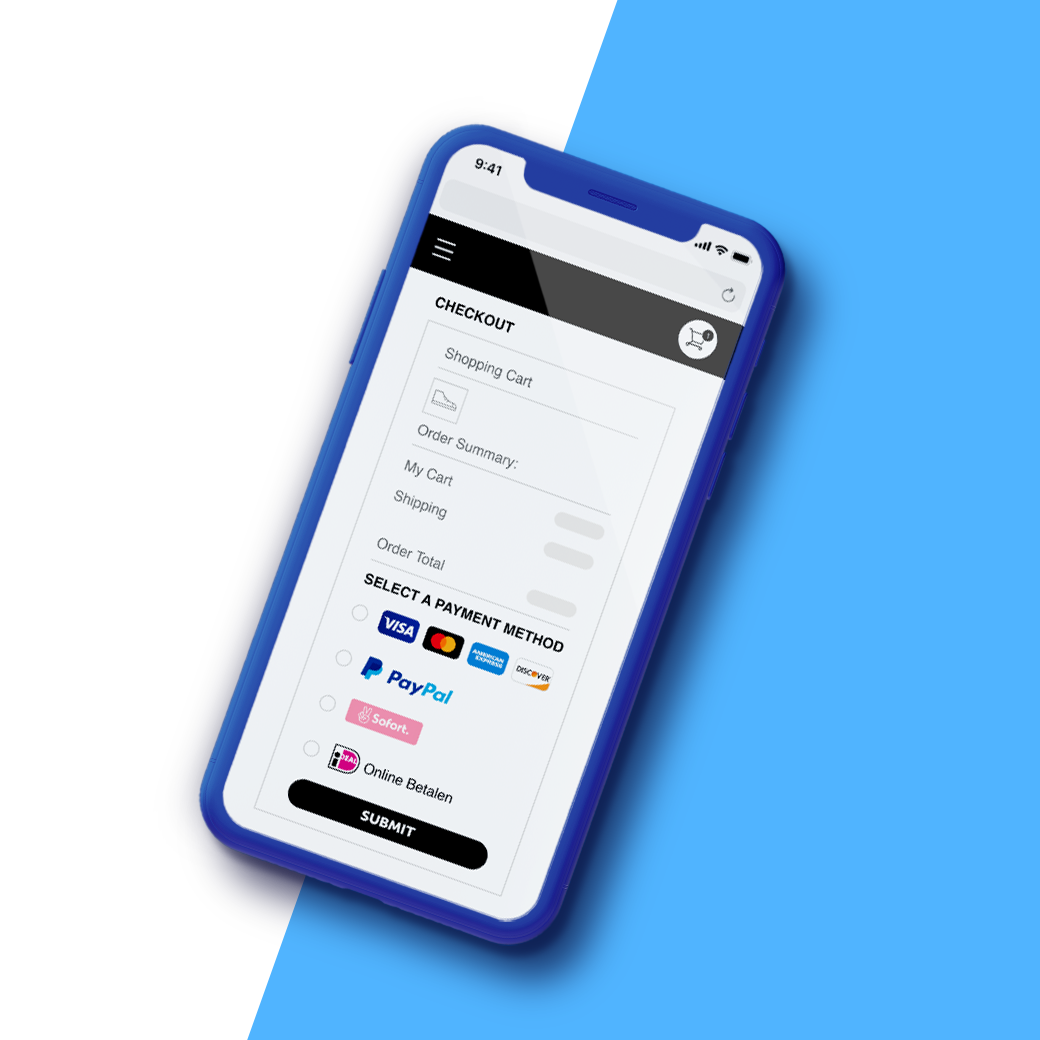 Special offer for new PayPal users
Activate PayPal for domestic volume and benefit from a year-long special offer for a reduced commission of 1.49% + 1.35 PLN per transaction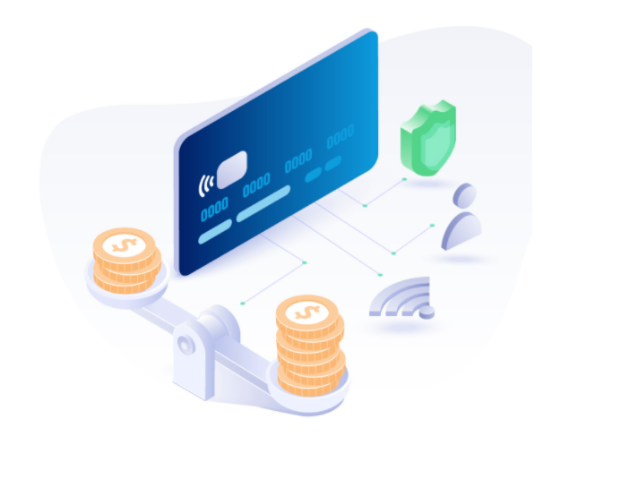 Enable the integration and…

Support payment in multiple currencies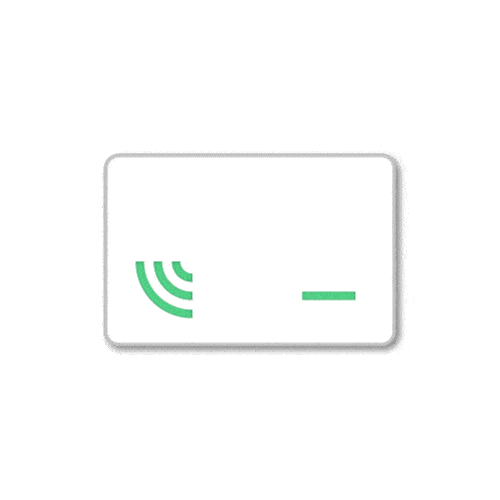 Pay with several types of payment cards
Use available local payment methods
'PayPal's customers convert 2.8x more when shopping with merchants who accept PayPal when viewed across the entire customer experience. Further, starting at the point of purchase, PayPal converts 28% higher at checkout*, when compared to other payment methods.'
What makes PayPal different? PayPal provides 24/7 fraud detection and monitoring PayPal does not share full financial information with merchants
Click and sell around the world
Got questions? Get in contact with PayPal specialists!