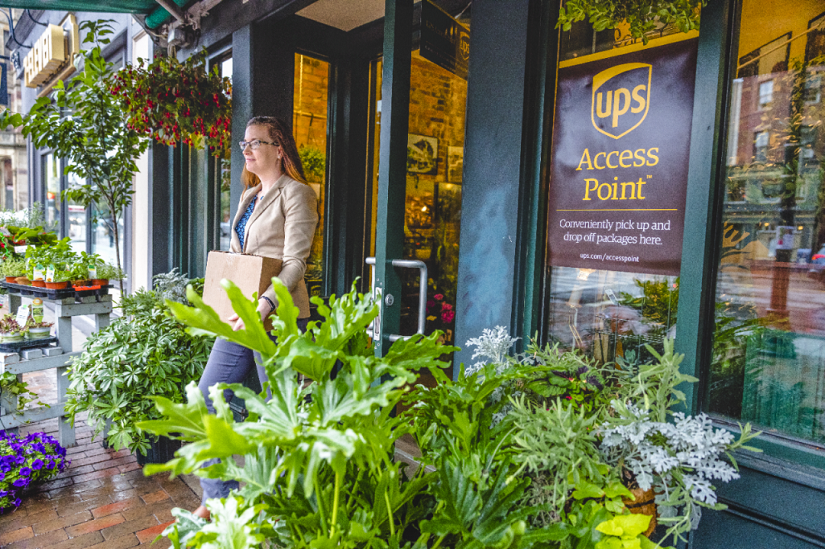 There's no need to sign an additional agreement with UPS.
All you have to do is add a UPS Access Point when configuring deliveries in your store, and you will be able to select a collection point in your area.
You can ask your account manager for details or contact your UPS representative, Karolina Szenk, at kszenk@ups.com.