In IdoSell Shop, on a daily basis, we handle hundreds of thousands of on-line orders generated by thousands of our clients. Everything that we describe in this section really influences the Polish and the Global e-market.
Product blog - IdoSell Shop online stores (May 2019)
---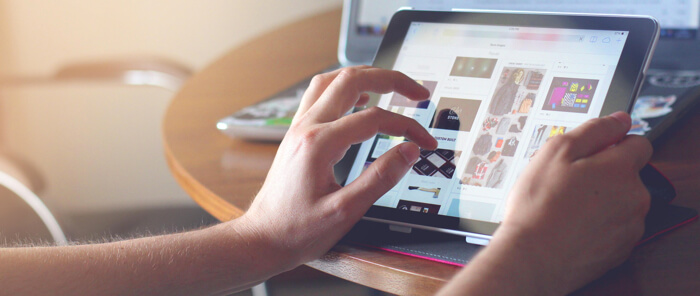 15 May
So far, during the creation of the customer account in the marketplace, we did not distinguish the sources of the order and all purchases were assigned to one account assigned to purchases coming from the marketplace. From now on we will create separate customer accounts depending on the marketplace, to which they will be added subsequent orders from the same source. In addition, newly created accounts will be assigned only to the store performing the order.
more
---
2 May
It is official. Beta testing new version of IdoSell Scanner for data collectors and mobile devices supported by Android 5.0+ operating system has been launched. Take part in them today and share your opinion with us.
more