Best online selling solutions
We have changed the assignment of customer accounts in marketplaces, so that they are separate for each marketplace and added only to the store realizing the order
So far, during the creation of the customer account in themarketplace we did not distinguish the sources of the order and all purchases were assigned to one account assigned to purchases coming from the marketplace. From now on we will create separate customer accounts depending on the marketplace, to which they will be added subsequent orders from the same source. In addition, newly created accounts will be assigned only to the store performing the order.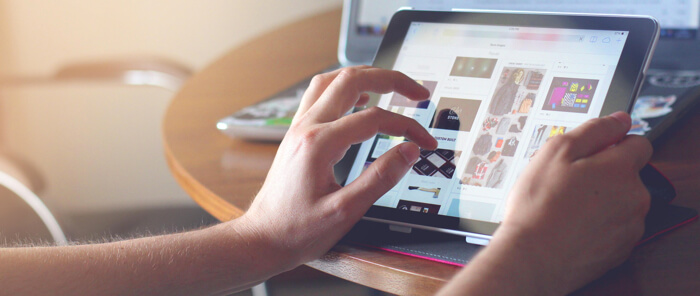 The new customer, when purchasing a product from your offer in marketplace, has a customer file created, which is '''necessary to fulfill his order'''.
Many marketplace websites try to make orders and customers generated from with their help, do not expand the general store's customer base, but to be treated only as customers transferred to serve a one-off order.
In order to meet such expectations, we have changed the way of creating customers coming from orders from marketplaces. From now on every customer will have a separate account (separate file) for each of the marketplaces. When creating a new user, it will be assigned only to the store that handles the order (so far it has been assigned to all stores), and only for this store will be set permission for the E-mail Newsletter and SMS Newsletter. In the event that the customer makes an order again in the same marketplace, the new order will be added to the relevant marketplace account.
Thus, user jan.kowalski@ilove-ecommerce.com making a purchase at Ceneo.pl, Allegro.pl, Carrefour and Arena, will have 4 separate accounts in the panel of your store in which he will only see his orders from a given marketplace.
In connection with the fact that orders from marketplaces have to be identified and assessed manually whether they are new or from a returning customer, we have extended their scores for subsequent fields. From now on, merging orders will take place not only on the basis of the e-mail address or tax number provided by the customer, but also on the basis of the first name, surname and telephone number, which must be common to all orders of a given customer.