In IdoSell Shop, on a daily basis, we handle hundreds of thousands of on-line orders generated by thousands of our clients. Everything that we describe in this section really influences the Polish and the Global e-market.
Product blog - IdoSell Shop online stores (April 2016)
---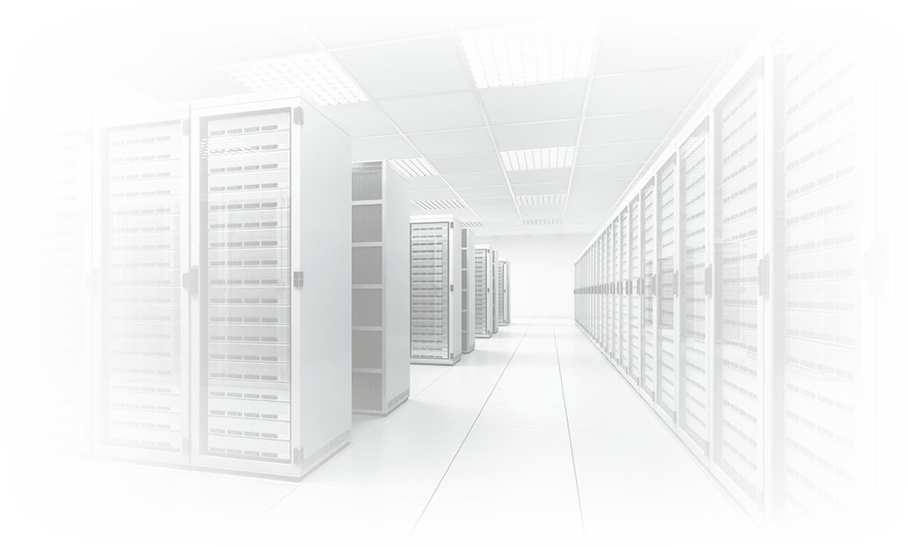 27 April
Together with IAI POS 5.1, we continue our development towards more efficient support for offline sales combined with online sales ((uk/shop/omnichannel|(omnichannel))). The newest version includes a more convenient and intuitive support for loyalty cards, which enables combining information about online and offline sales on the customer account, advanced customer data validation, more comprehensive interface in customer search process, as well as creating customer accounts.
more
---
22 April
On April 27 you can meet us at the E-commerce Berlin EXPO which will take place at Postbahnhof am Ostbahnhof, Straße der Pariser Kommune 8, 10243 Berlin. Come and visit our booth - D30!
more
22 April
It is yet another new feature of IdoSell Shop being Open System as a Service, as we enable introducing file modification with a full product offer, without the need to modify IdoSell Shop source code. Thanks to this functionality you can prepare an XML file including your shop offer (Products Feed) according to requirements of, e.g. a new price comparison service you want to integrate with. From now on, if there is no ready-to-use integration, you can create it yourself, upload an XSLT operation to a price comparison service or commission it to our specialists.
more
---
7 April
New IAI Bridge version, 6.10.7, introduces the ability to allocate Trusted Shops certificate support costs for all integrated ERP systems, as well as choosing customer groups for which chosen data should be updated. What is more, two new modules have been added for SAP B1: allocating cash payments and changing order statuses.
more