In IdoSell Shop, on a daily basis, we handle hundreds of thousands of on-line orders generated by thousands of our clients. Everything that we describe in this section really influences the Polish and the Global e-market.
Product blog - IdoSell Shop online stores (November 2011)
---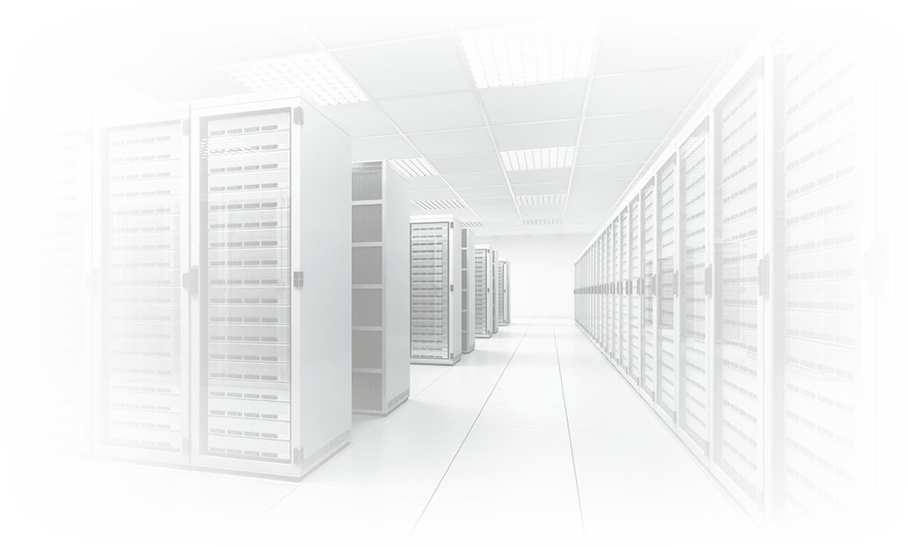 30 November
1st January 2012 brings some changes to our Price List and Terms and Conditions, that will be mandatory until further notice. Changes concern slight overhaul of our prices - in accordance to raising costs of work - and introduce 2 new services: travel trainings and new DC8x2 subscription plan.
more
---
14 November
We have made 5 brand new ready-to-use STANDARD masks available.
more
3 November
From now on, there is no problem with importing any XML files in the IdoSell.com.
more
---
3 November
Suggested Retail Price has been already installed and you can start to order modifications to shop masks.
more
2 November
We have prepared complex changes to the system of multiple shops management system. Now you can quickly transfer settings of offer from one shop to another.
more