Grow your business with InPost Fulfillment warehouse logistics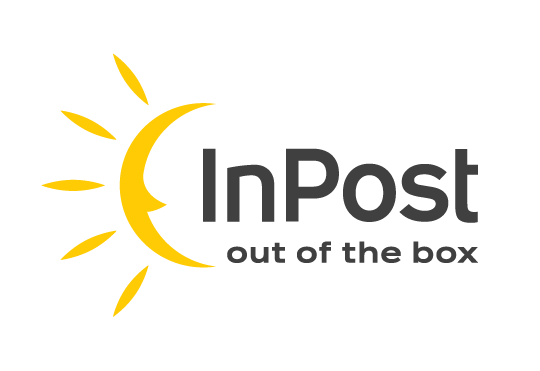 What is InPost Fulfillment?
InPost Fulfillment is a logistics service for e-commerce, which will provide you with storage, packaging and shipping of goods outside your company.
Extended cut-off-time until 8 PM!
Thanks to the synergy with InPost Paczkomaty and InPost Kurier services, all orders that your customers place by 8pm will be shipped the same day and delivered the next day.
Explore the possibilities of integration:
Eliminate fixed costs You do not have to pay extra for renting space or employment
Efficiently scale your business Shared warehouse space grows as your business grows
High quality of shipment service Shipments reach the recipient even on the next working day
Full transparency You get constant access to information about the status of your deliveries, orders and goods in stock
Tailored pricing Your fees will be calculated after the service has been rendered and are based on the use of your warehouse space
Personalized additional services Such as handling returns, purchasing packaging, attaching flyers and documents, and more
Watch the video to see how InPost Fulfillment works
See what InPost Fulfillment does for you

Receiving deliveries and accepting goods
Goods storage
Order processing, picking and packing
Goods issue and delivery