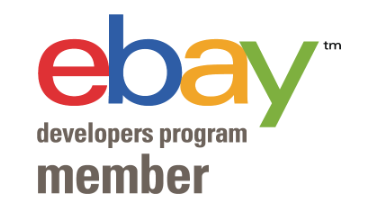 Listing integration module in IdoSell enables:
creating listings and handling orders in the administration panel - orders are downloaded and handled in the same way as store orders. More information on this topic can be found here.

integrating with the IdoSell warehouse management system,
automatic payment allocation through PayPal for eBay
creating cyclical auctions which re-list without your interference,
using multiple auction templates,
group comments creation,
quick listing creation with the use of special Auction settings profiles,
group handling of listings,
supporting variation listings for eBay and Allegro
The IdoSell.com allows to freely manage multiple auction site accounts on eBay and many, many more.
We invite you to familiarize yourself with Online auction shop – an innovative approach to conducting auction sales. Auction Shop is an innovative way to increase sales on listings. By combining the functionality of IdoSell and the range of popular marketplaces such as Allegro or eBay, a customer browsing the offer will be redirected to the listing.
These and many more options are included in a standard monthly subscription fee.