The eBay Stores integration module also allows the user to set up auctions on eBay.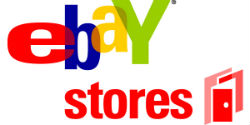 If your eBay auctions account has the status of a store, just add it in IdoSell.
You can add multiple store accounts. Furthermore, for each item, you can choose two eBay store categories in which it will be listed (besides the standard eBay category).
eBay Stores integration for IdoSell.com clients is included in the standard monthly fee.