In IdoSell Shop, on a daily basis, we handle hundreds of thousands of on-line orders generated by thousands of our clients. Everything that we describe in this section really influences the Polish and the Global e-market.
Product blog - IdoSell Shop online stores (January 2017)
---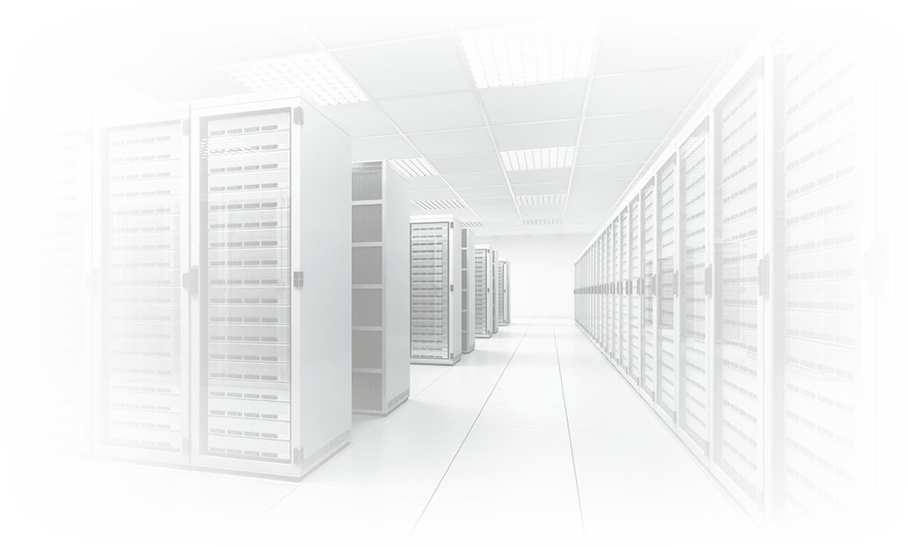 26 January
According to information obtained from Allegro, after February 1, 2017 Aukro.cz will be independent from Allegro.pl. Due to unknown development plans (agreement signing conditions, assigning developer accounts etc.), we are currently unable to provide further support for this service.
more
---
25 January
There will be a planned maintenance window between Monday, 30 January at 11PM CET and Tuesday, 31 January at 6AM CET, during which some IdoSell services will be unavailable. We will be implementing fixes and improvements to the central IAI S.A. infrastructure responsible, amongst others, for the ticketing system, IAI Pay payments and IAI Broker shipment processing. Our corporate site and the CSC will also not be available.
more