IdoSell integration with Google tools
Integrate your store with the features offered by Google and increase your online store sales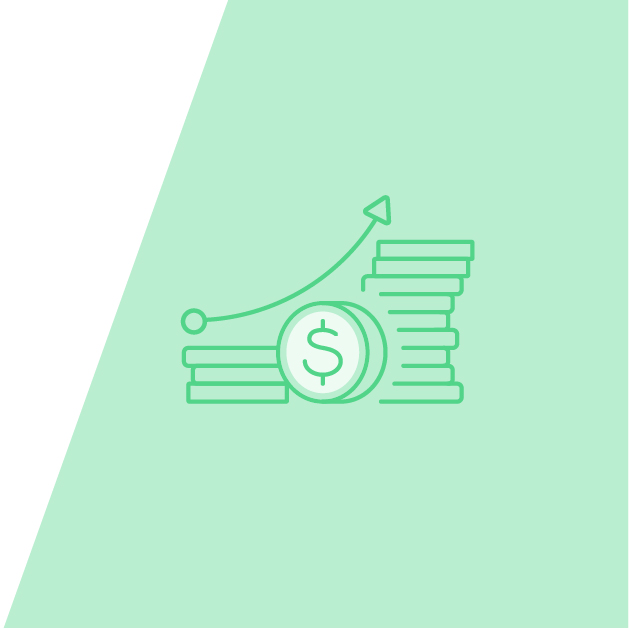 Explore Google Ads by IdoSell
Ad campaigns, flexible text ads and dynamic remarketing with full budget control. Increase sales and attract customers to your online store
Learn more about Google Ads by IdoSell

Ready-to-use Google tools in your store
Google Ads
Reach potential customers with ad campaigns on the world's most popular search engine. Use text, display and YouTube ads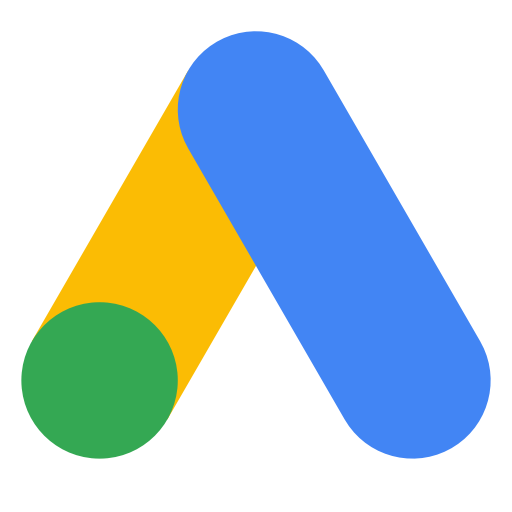 Where will your products be promoted?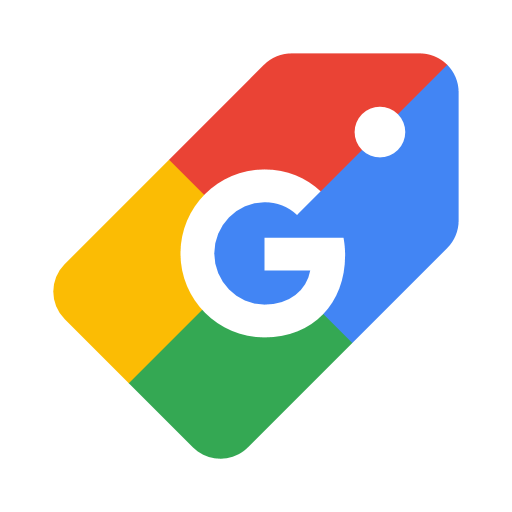 Google Shopping
Promote your offer and sell more effectively globally in product listings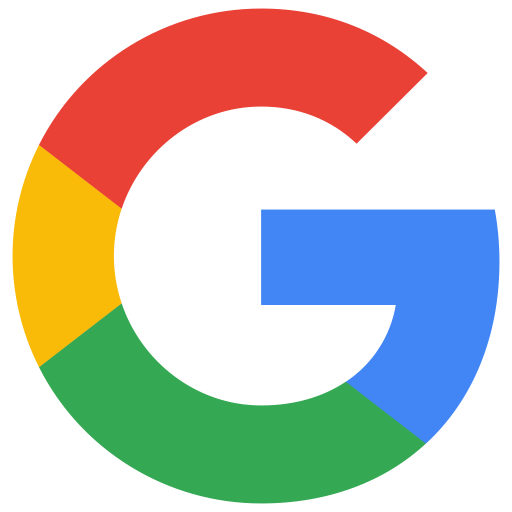 Wyszukiwarka Google
Display your offer in Google search results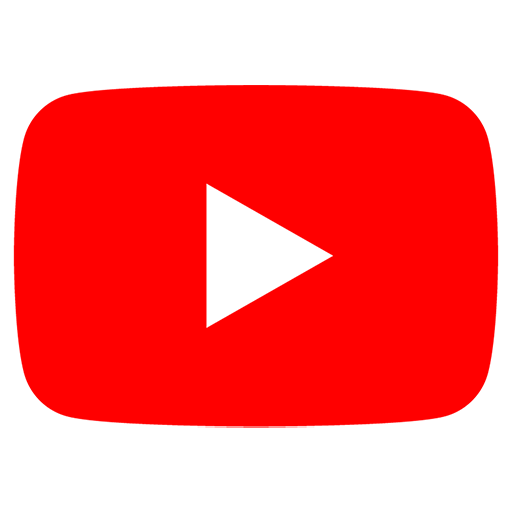 Sieć partnerska Google
Advertise your products on search partner sites like YouTube and other Google sites
Partnership with Google
IdoSell has the status of Premier Google Partner in the area of search, display, shopping and video advertising. The highest level of certification from Google confirms the highest quality of ads offered by IdoSell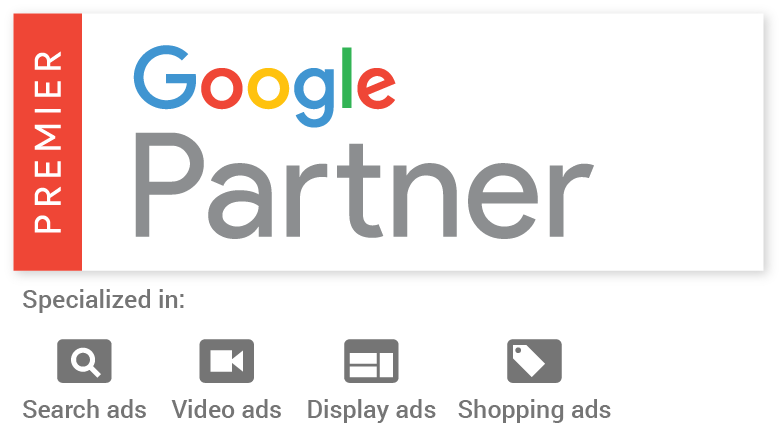 IdoSell is a Comparison Shopping Premium Partner of Google. This means that IdoSell specialists provide merchants with the best possible service

Grow also with: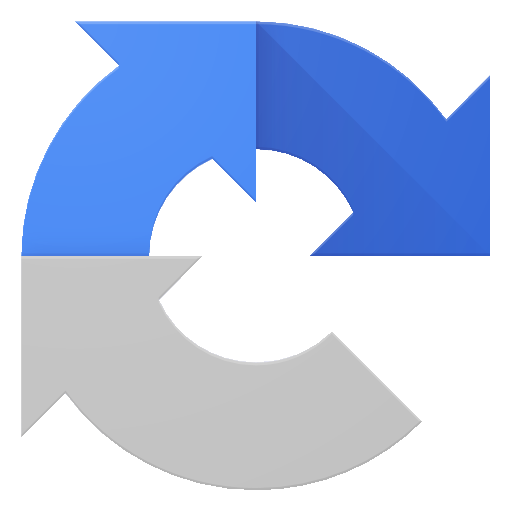 ReCaptcha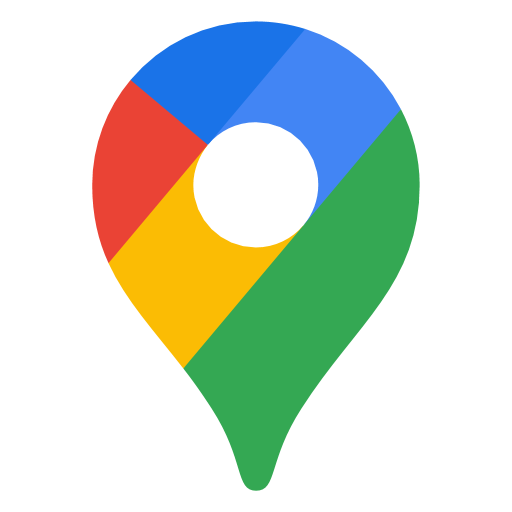 Google Maps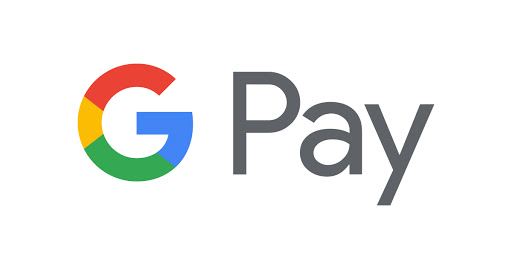 Google Pay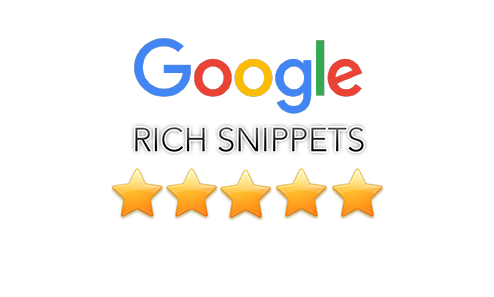 Google Rich Snippets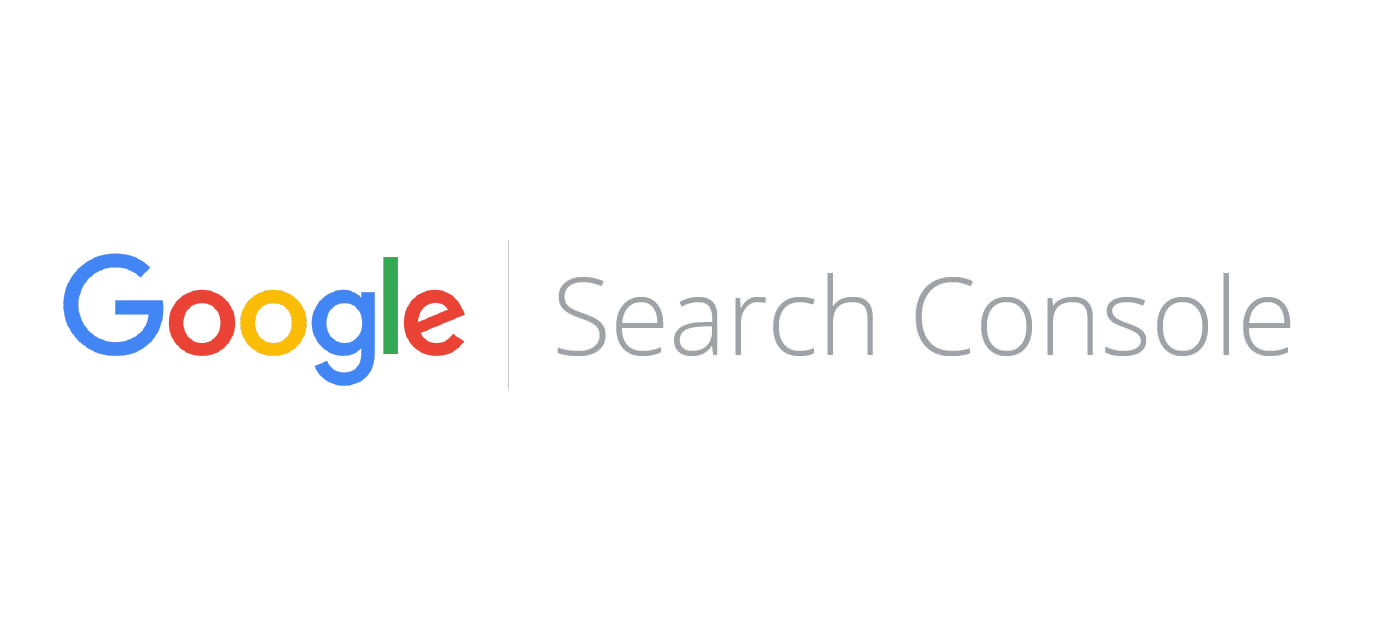 Google Search Console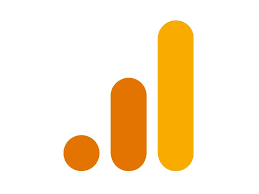 Google Analytics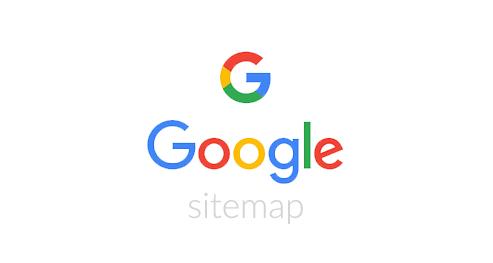 Google Sitemap
Interested in working with Google tools?
Reach out to our specialists and receive a personalized offer with Google tools which will help you expand
Contact us