Print receipts and other sales documents on both thermal and traditional printers with IAI Printer
The application lets you print receipts and sales documents by integrating with the IdoSell Shop WMS. This means you can print the documents from within the administration panel, IAI POS point of sale terminals, and IAI Scanner data collectors. IAI Printer supports most popular printing devices.
IAI Printer – what is it for?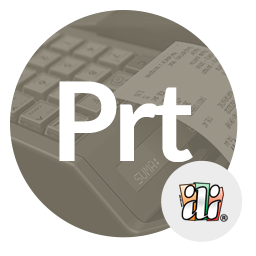 IAI Printer is an application used for printing receipts on thermal printers as well as other sales documents on traditional printers
Once installed on a computer, the application listens for print requests from IAI Scanner and IAI POS devices as well as the shop's administration panel, and directs them to the appropriate printer. Printer configuration and other settings (e.g. IP address, port number) are available in a clear graphical user interface.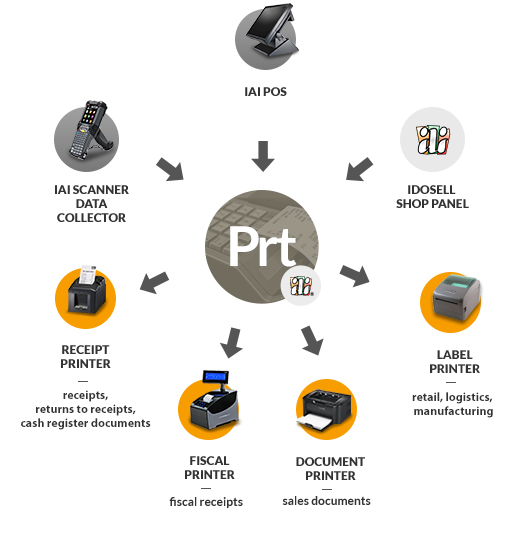 IAI Printer functionality

Printing of receipts from within the IdoSell Shop administration panel
Printing of receipts and sales documents from point of sale terminals
Cash drawer support
Automatic sales documents printouts after an order verification in the administration panel
Support for printing in multiple currencies
Printing of sales documents from IAI Scanner devices
Support for multiple concurrent devices connected to the print server
IAI Printer interface gallery