In IdoSell Shop, on a daily basis, we handle hundreds of thousands of on-line orders generated by thousands of our clients. Everything that we describe in this section really influences the Polish and the Global e-market.
Product blog - IdoSell Shop online stores (March 2016)
---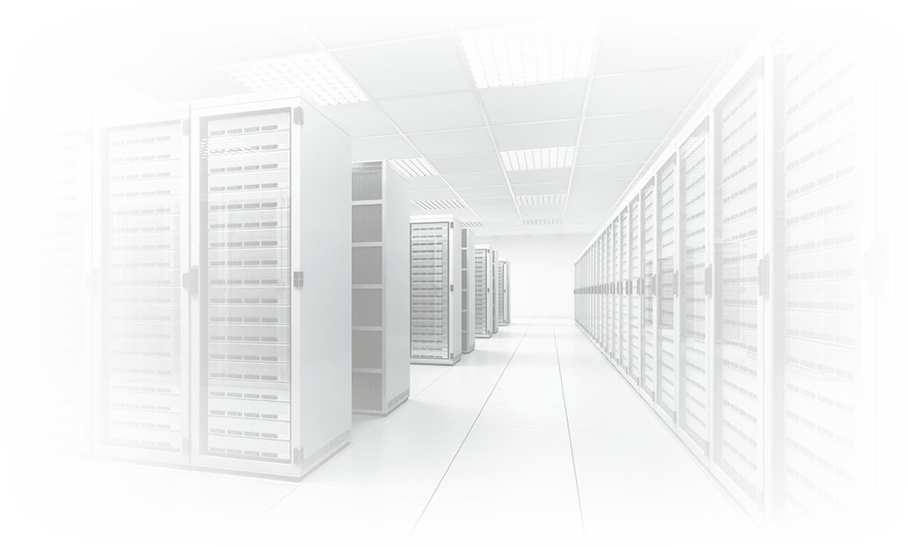 30 March
According to the agreement and along with current policy of introducing new fees, we present the new Price List and the IdoSell Shop Terms and Conditions. The introduced changes involve lowering of prices and are entirely beneficial to all Clients. The new Price List will take effect from 1st of April 2016 and the new Terms and Conditions will take effect from 1st of May 2016.
more
---
23 March
Webhooks are an effective communication method for online applications that let you send requests to an arbitrary URL whenever certain events occur in a shop, e.g. an order is made, the basket is edited, a customer registers, etc. The target system will get notified automatically which eliminates the need for polling the shop API directly to find out about any changes. This feature is one of many we implemented as part of our Open System as a Service philosophy.
more
16 March
Collections, in addition to already available sets, are yet another way of inspiring customers and offering special encouragement for making bigger purchases. Collections may be used for creating inspirations, lookbooks/stylebooks or ready-to-buy product sets with accessories. While making a purchase, a customer can choose size or variant. If a customer purchases products from a collection, he gets additional discount depending on purchased collection components.
more
---
9 March
If among thousands of phone accessories a customer searches for an iPhone 6 phone case, the accuracy of search results is of crucial importance for conversion. Specialist products often have a model description under 3 characters, example from the mobile phone industry: "LG G4", '"Sony Xperia Z5", "iPhone 5". The same of course applies to many other business types. The new IdoSell Shop full text search engine is the perfect answer for such cases. The time needed for searching a given item will be shortened and this in turn will increase conversion rates.
more