In IdoSell Shop, on a daily basis, we handle hundreds of thousands of on-line orders generated by thousands of our clients. Everything that we describe in this section really influences the Polish and the Global e-market.
Product blog - IdoSell Shop online stores (October 2017)
---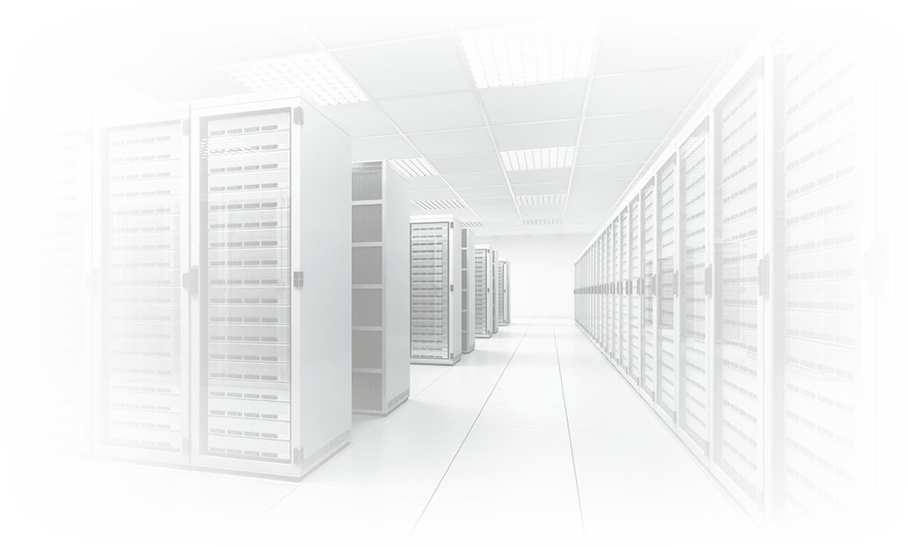 31 October
Along with the current policy of introducing changes to existing documents, we present the latest IdoSell Shop Terms & Conditions which will take effect from 1 December 2017.
more
---
18 October
Web Push is a notification presented in the browser window in which you can present a small amount of text next to the image. After clicking on such a notification for the newsletter, we showed its preview in the browser, but for other Web Push messages it was not possible. From now on you can let your customers view the full content of a transactional or triggered message right away. In addition, for transactional messages we have added the option of setting the Web Push notification validity time.
more