In IdoSell Shop, on a daily basis, we handle hundreds of thousands of on-line orders generated by thousands of our clients. Everything that we describe in this section really influences the Polish and the Global e-market.
Product blog - IdoSell Shop online stores (April 2013)
---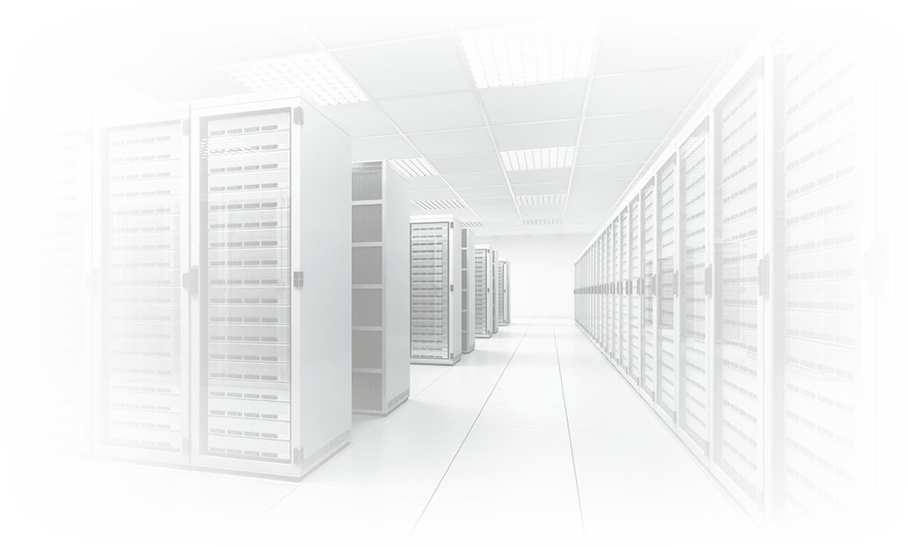 2 April
Everyday bank transfers registration can be very time-consuming and error-occurring process. We sincerely hope, that our brand new payment accepting module will bring a smile to your faces and the payment registration will be light, easy and pleasant from now on.
more