In IdoSell Shop, on a daily basis, we handle hundreds of thousands of on-line orders generated by thousands of our clients. Everything that we describe in this section really influences the Polish and the Global e-market.
Product blog - IdoSell Shop online stores (February 2019)
---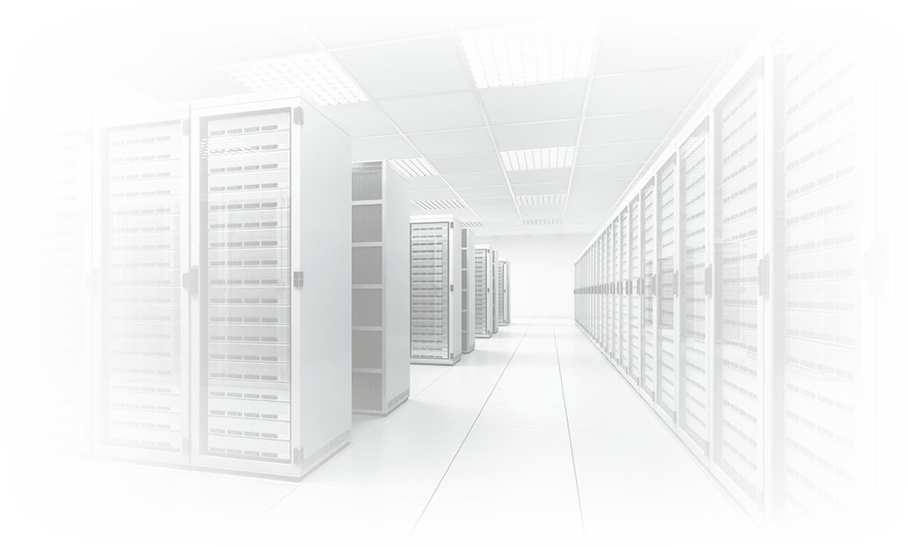 28 February
Regarding the introduction of a new subscription plan, Smart CLOUD, while maintaining the terms of the update included in the Agreement and the existing Terms and Conditions, we present changes in the Price List, as well as Terms and Conditions one month in advance. The new rules will apply from April 1, 2019.
more
---
27 February
From March 1, 2019, we introduce a breakthrough offer called Smart CLOUD. If you decide to use the Smart CLOUD offer, in the first year you will pay 108 EUR/GBP/USD in advance, and the fees will amount to 1.5% of the sales value not less than 9 EUR/GBP/USD per month. As part of the offer, small stores receive full functionality on a stable and secure system. Each store is hosted in an enterprise-class cloud, guaranteeing availability at almost 100% SLA, and is protected by an SSL certificate. To facilitate your sales, you can use all the necessary integrations.
more
6 February
Internet Shipment Format (ISF) is an open format dedicated to developers and store owners, providing a very simple operation of exchanging shipment data in the form of an XML file or web service. The data is sent to the partner in a fixed structure, and then returned to the store with completed information, e.g. the number of sending the package. In the latest version 2.0, we've added the ability to define your own custom configuration fields that will automatically be displayed when generating parcel numbers and in the courier configuration.
more
---
6 February
Due to the fact that the new product list, presented a year ago is a fully operational mechanism, and we no longer see the reason for maintaining the parallel mechanism of the "old product list", we leave the panel only to view the product list in a new, faster way with more possibilities.
more