In IdoSell Shop, on a daily basis, we handle hundreds of thousands of on-line orders generated by thousands of our clients. Everything that we describe in this section really influences the Polish and the Global e-market.
Product blog - IdoSell Shop online stores (March 2012)
---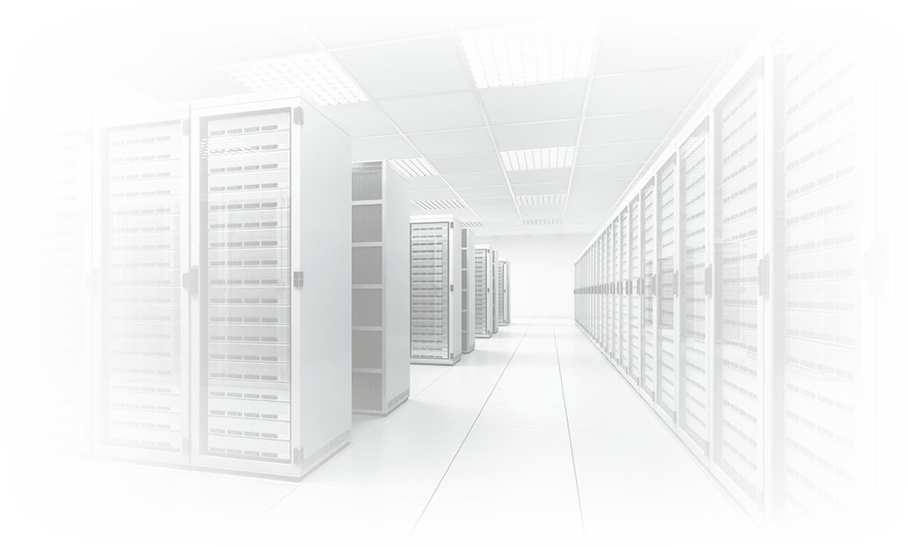 30 March
4th April 2012 brings a new Price List, introducing a few new services available to our foreign customers and does not change any of prices for our other services!
more