IdoSell is an ecommerce solution used by companies from around the globe. We take extra effort to ensure our integration methods (i.e. Administration panel API, modules in the administration panel or supporting applications) are based around well defined data formats with a clear structure, which we design together with both internal and external ecommerce experts. By doing this, we aim to make the process of planning and performing integrations with our services easier for external companies.
Data formats described below are based on the XML standard. Each comes with individual XSD schemas.
IOF - updating the store's offer, exchanging product data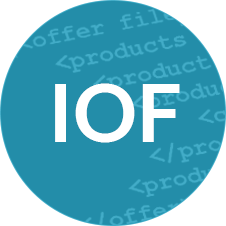 ICF - automatic configuration of administration panel modules and related elements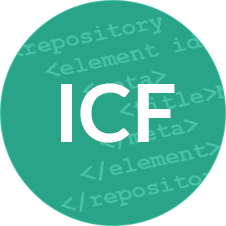 Thanks to
Internet Content Format
(ICF), contents, attachments and individual administration panel module settings can be saved to a single file. This, for example, facilitates the process of migrating settings across multiple stores, and makes the process of distributing pre-configured integrations (e.g.
snippet based
) to interested users much easier.
ISF - courier services integration
Internet Shipment Format (ISF) is meant to streamline the process of preparing and shipping out orders with the help of external courier services, based on an open API with a clearly defined data structure. The format allows for detailed parcel descriptions and handles typical events related to online trade (e.g. orders and product returns).
ICDF - B2B order automation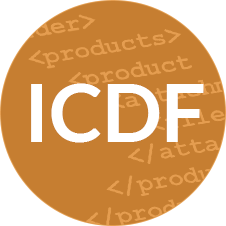 Internet Cross-Docking Format (ICDF) allows for describing orders in a structured manner and the related interfaces support shopping basket management, product availability verification and automatic order submission. This, for example, lets an internet wholesaler completely automate order processing for their customers.
IPF - payment services integration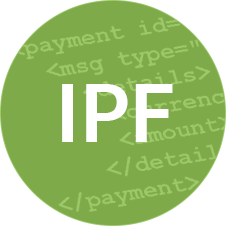 In order to facilitate the process of integrating new payment services with IdoSell, we are working on implementing tools based around the Internet Payment Format (IPF). Service specification is scheduled to become available at the end of this year.
We aim to use open standards, wherever possible
In addition to providing custom open interfaces meant for specific scenarios, IdoSell supports many already existing, open standards. This way we aim to support compatibility with a large number of external systems.
Document template generation
All documents available in the system can be exported in the OpenDocument (e.g. ODT text files, ODS spreadsheets), which lets them be viewed and edited in any office application.
Template translations
IdoSells are available around the world, that is why we ensure the process of translating them into different languages is as easy as possible. Content available in standard shop templates can be imported from and exported to a target="_blank" href="http://docs.oasis-open.org/xliff/xliff-core/xliff-core.html">XLIFF and TMX files. Thanks to this, content can be efficiently translated in dedicated translation software.