Best online selling solutions
Having a small online store, and wanting to use professional solutions, you can use the Smart CLOUD offer from March 1st
From March 1, 2019, we introduce a breakthrough offer called Smart CLOUD. If you decide to use the Smart CLOUD offer, in the first year you will pay 108 EUR/GBP/USD in advance, and the fees will amount to 1.5% of the sales value not less than 9 EUR/GBP/USD per month. As part of the offer, small stores receive full functionality on a stable and secure system. Each store is hosted in an enterprise-class cloud, guaranteeing availability at almost 100% SLA, and is protected by an SSL certificate. To facilitate your sales, you can use all the necessary integrations.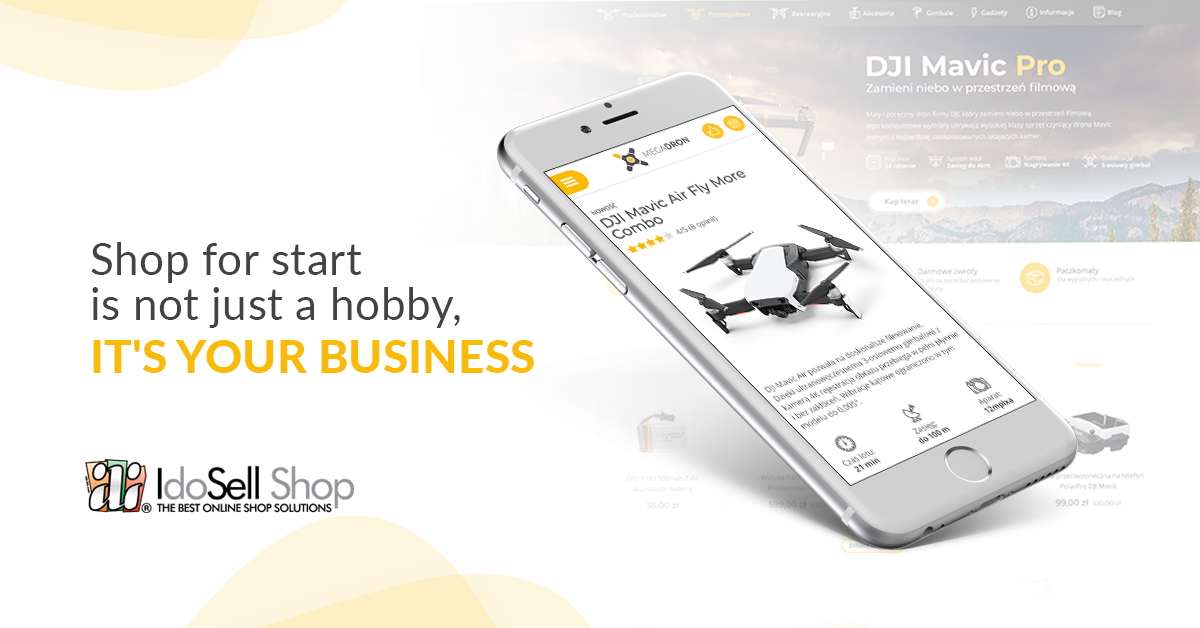 Our offer has so far been addressed to medium and large online stores that have used:
advanced and secure system, offering many possibilities for self-reconfiguration, running several stores in one system, including the ones for foreign markets, as well as both retail and wholesale sales.
the embedded system of Marketing Automation and recommendation system,
built-in WMS, i.e. parts of the system responsible for warehouse control, issuing sales documents and the process of packing, verifying and shipping parcels.
Now, all these functionalities can be used by smaller stores as part of the Smart CLOUD offer. In addition, each smaller online store under Smart CLOUD, may use:
"Until now, the owner of a smaller store had to think about whether it has the potential to pay a bit more for an online store system, taking into account that e.g. over a period of 2 years, it will reach such a large scale that systems dedicated to small stores will no longer be sufficient, and later lead to a costly and arduous migration.
In terms of small and medium businesses development, Poland is a power on a European scale, yet in some respects the smallest entities may feel excluded in Poland and deprived of the same opportunities as medium and large companies. IAI wants to take advantage of this potential and provide everyone with a solution that will facilitate running an online business, but at the same time does not overburden their budgets. Therefore, we want to offer a comprehensive solution for running a small online store at an attractive price. From micro to a huge scale, stores will always use one solution that will be adapted to their current needs. We want to really help Polish companies conduct sales" says Paweł Fornalski, founder and CEO of IAI S.A.''