In IdoSell Shop, on a daily basis, we handle hundreds of thousands of on-line orders generated by thousands of our clients. Everything that we describe in this section really influences the Polish and the Global e-market.
Product blog - IdoSell Shop online stores (November 2019)
---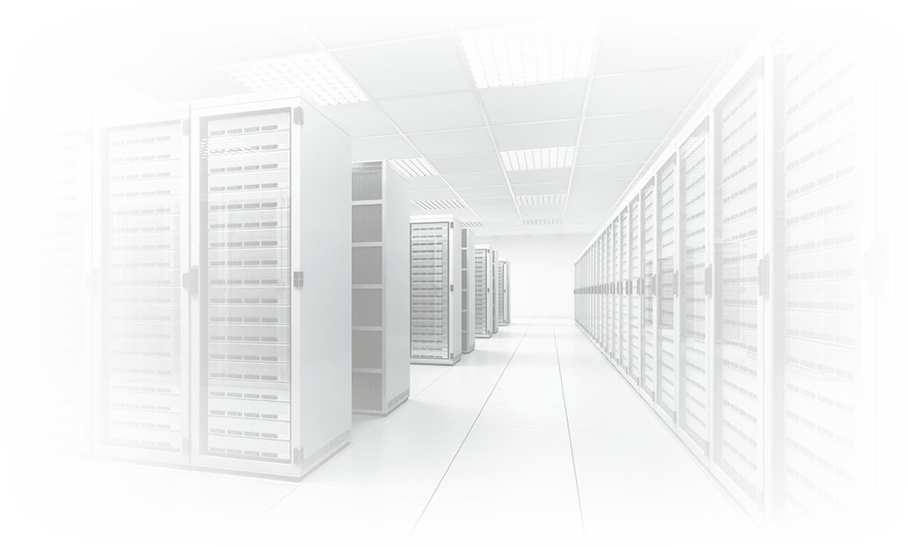 13 November
So far you could have used the potential of the German price comparison site Idealo for the Polish, UK and German market. From now on, you can easily integrate with Idealo services for the Italian, Spanish, French and Austrian markets.
more