In IdoSell Shop, on a daily basis, we handle hundreds of thousands of on-line orders generated by thousands of our clients. Everything that we describe in this section really influences the Polish and the Global e-market.
Product blog - IdoSell Shop online stores (January 2019)
---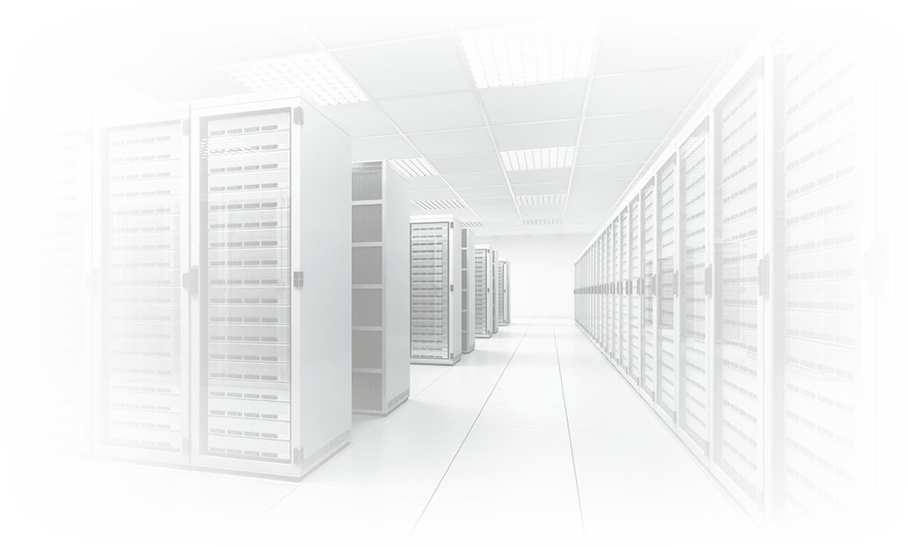 28 January
By providing multiple API interfaces to the IdoSell Shop WMS, we decided to give developers the ability to save and analyze requests and responses made in real time by selected APIs and to facilitate access to their documentation and configuration via the centralized administration panel.
more