In IdoSell Shop, on a daily basis, we handle hundreds of thousands of on-line orders generated by thousands of our clients. Everything that we describe in this section really influences the Polish and the Global e-market.
Product blog - IdoSell Shop online stores (May 2018)
---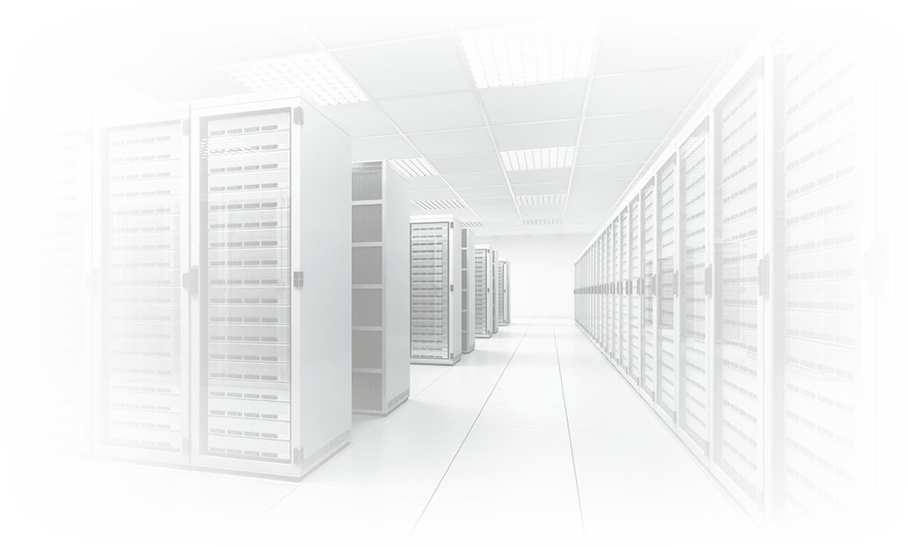 23 May
From now on we give you the opportunity to write and integrate any of your own applications, e.g. a form, report or integrator in the IdoSell Shop panel, creating a final effect resembling the modification of the source code. Your own application has the interface of the IdoSell Shop administration panel - it does not require a login and is available after clicking on the icon. We create an open market of services for the developers, enriching the core functionalities of IdoSell Shop. We present customers with the openness, thanks to which they can freely adapt the system to their needs. Such integration was our destination, a long-term work within the framework of the Open SaaS ™ strategy.
more
---
10 May
Dividing orders is an option that allows you to create a second order with the same data as in the basic order. Separating some products to a new order has been the functionality available in the IdoSell Shop for a long time. Today, we have automated such an operation, thus improving handling of mixed orders (e.g. where you send some products from your warehouse, and some are handled by a supplier).
more