In IdoSell Shop, on a daily basis, we handle hundreds of thousands of on-line orders generated by thousands of our clients. Everything that we describe in this section really influences the Polish and the Global e-market.
Product blog - IdoSell Shop online stores (August 2017)
---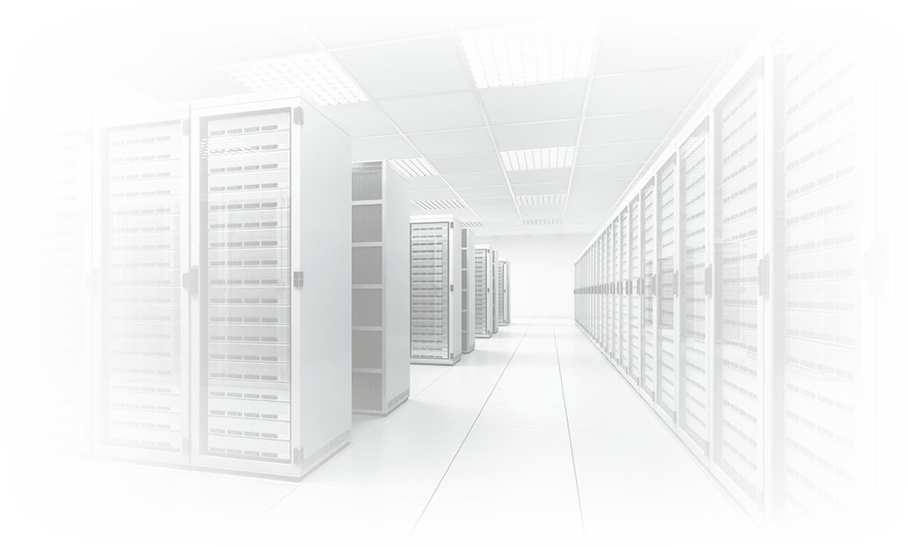 31 August
Along with the current policy of introducing changes to existing documents, we present the latest IdoSell Shop Price List and Terms & Conditions. The new rules will apply from 1 October 2017.
more
---
16 August
Display Web Push Notification in your customer's browser which, regardless of emails you send, inform about the progress of handling the order, promotions, discounts, or product re-availability. Web Push notifications can also be sent to those who have not signed up or made purchases at your store, but have agreed to receive notifications in the browser.
more
2 August
Extend your integration with FedEx courier with international shipping with FedEx International.
more