In IdoSell Shop, on a daily basis, we handle hundreds of thousands of on-line orders generated by thousands of our clients. Everything that we describe in this section really influences the Polish and the Global e-market.
Product blog - IdoSell Shop online stores (May 2016)
---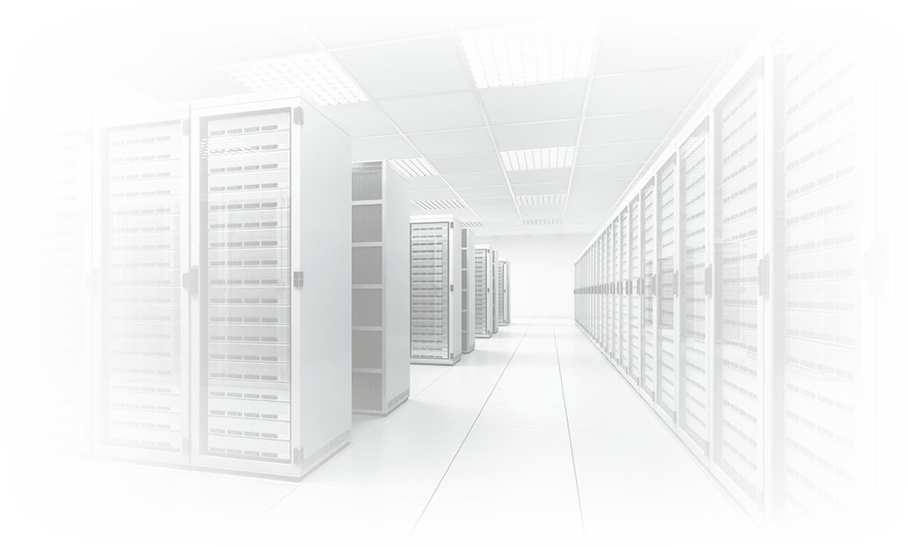 30 May
Price list update - we are withdrawing the DC 1 plan and introducing a package of marketplace orders
From 1st July 2016 we will be changing our subscription plan offer. We are withdrawing the DEDICATED CLOUD 1 plan and introducing a package of 3000 marketplace orders, lowering monthly costs for customers who sell on marketplaces and Amazon, what makes the CLOUD plan even more attractive for such customers.
more
---
27 May
Cash back – rapid payouts for orders and returns made through payment systems. The function will be available for PayPal and Dotpay [Update].
Put an end to manual refund processing. From now on, IdoSell shops can make refunds directly from the IdoSell Shop administration panel with just one click! This function is available both for orders and returns generated by a customer or your staff.
more
20 May
Do you own an online store in Europe? If yes, you can enable DPD GeoShip for domestic shipping in the IdoSell Shop administration panel
DPD GeoShip is a courier service for domestic shipping available for the majority of European countries – e.g. shipping from a warehouse in Great Britain to a recipient awaiting delivery in London.
more
---
6 May
IAI POS Omnichannel 5.2. enables using individual customer discounts from online stores in traditional sales
IAI POS makes point-of-sale intertwine with online sales even more. Thanks to the support for individual discounts received by your online store customers, you can use the ((uk/shop/omnichannel|omnichannel)) strategy better.
more
6 May
Special offers - e.g. buy 3 t-shirts and get 1 for free – a new way of increasing shopping cart value
Special offers are a brand new way of creating offers which trigger customers to increase shopping cart values in online stores e.g. by using cross-selling techniques, namely: "buy 3 (any) t-shirts or jumpers, 1 (the cheapest one) is for free (or cheaper)".
more