In IdoSell Shop, on a daily basis, we handle hundreds of thousands of on-line orders generated by thousands of our clients. Everything that we describe in this section really influences the Polish and the Global e-market.
Blog - IdoSell Shop online stores (June 2018)
---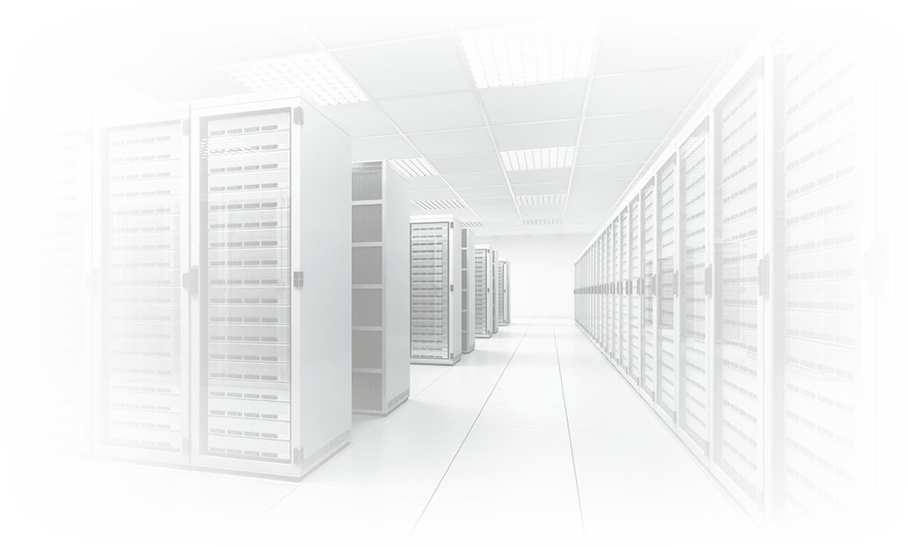 29 June
While retaining update conditions included in the Agreement and the existing Terms and Conditions, we present changes in the IdoSell Shop Price List and Terms and Conditions one month in advance. The new rules will apply from August 1, 2018. The change in the Price List is a simplifying prices for the IdoSell Shop service.
more
---
27 June
We do everything to make sure our systems are at the highest level of security and meet all applicable legal requirements. We therefore design changes introduced specifically to make legal obligations as simple as possible.
more
13 June
From now on, IdoSell Shop stores can share the offer in a new version of the IOF format 3.0. It contains some important improvements, above all support for the file containing information about the main nodes of the items that have changed in the last 30 minutes, and support for sets and collections along with their components, as well as support for strikethrough wholesale prices, additional options for the parameters or the product location in the warehouse.
more