In IdoSell Shop, on a daily basis, we handle hundreds of thousands of on-line orders generated by thousands of our clients. Everything that we describe in this section really influences the Polish and the Global e-market.
Blog - IdoSell Shop online stores (June 2018)
---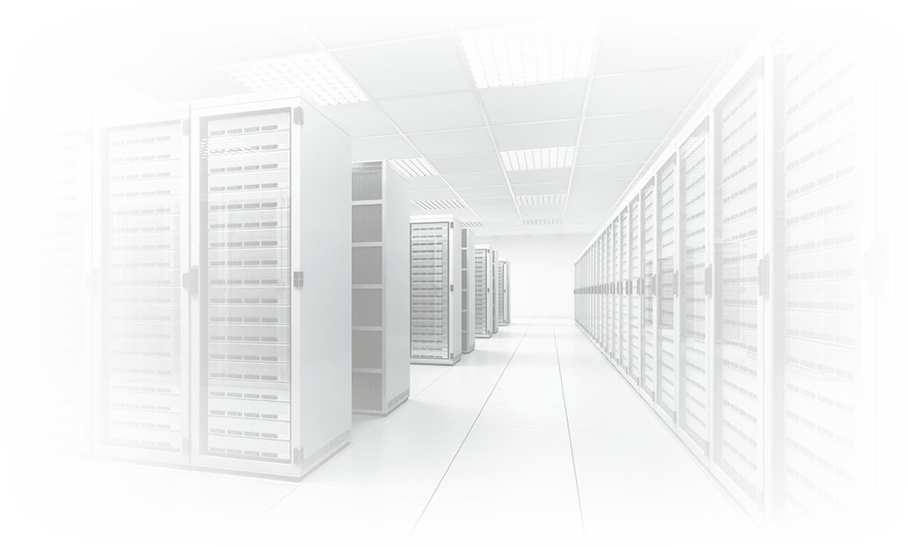 29 June
IdoSell Shop Price List, and Terms and Conditions - update effective from August 1, 2018.
While retaining update conditions included in the Agreement and the existing Terms and Conditions, we present changes in the IdoSell Shop Price List and Terms and Conditions one month in advance. The new rules will apply from August 1, 2018. The change in the Price List is a simplifying prices for the IdoSell Shop service.
more
---
27 June
Facilitating customer service concerning processing customer data (GDPR) - you can check if customers have agreed to share their data with external sites
We do everything to make sure our systems are at the highest level of security and meet all applicable legal requirements. We therefore design changes introduced specifically to make legal obligations as simple as possible.
more