Best online selling solutions
IAI Scanner 1.8 lets you pack orders for shipment with the use of a handheld data collector
IAI Scanner now facilitates yet another order handling process – packing. Simply scan an order number, then start scanning the codes of products while you pack them. After you are done, all scanned products will be appropriately marked as packed in the IdoSell Shop administration panel.
IAI Scanner already facilitates the processes of order verification, delivery acceptance, stock control an more, which are carried every day in a warehouse.
Today we are introducing another improvement to increase efficiency – the order packing module.
By handling the packing process with IAI Scanner, you can:
pack orders one after another, in a continuous mode
mark all, or only specific products in an order as packed / not packed
interrupt the packing process and resume it at any time, on any device
view a list of products remaining to be packed in an order
view a list of products already packed
Look at how easy the order packing process really is
Scan the order code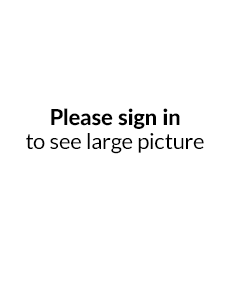 then scan the codes of products you would like to ship:
After an order is packed, a few things happen automatically:
scanned products are marked as packed in the IdoSell Shop administration panel
order status is set to packed
you will be presented with an option to pack the next order on the list, or choose one manually