Best online selling solutions
A separate email address for receiving invoices. Send documents directly to accounting
You can already set up a separate e-mail address in CSC to receive invoices. This will enable the invoices and proformas we send you to be forwarded to, for example, your accountant. Don't waste time redirecting e-mails, send them directly to the indicated address.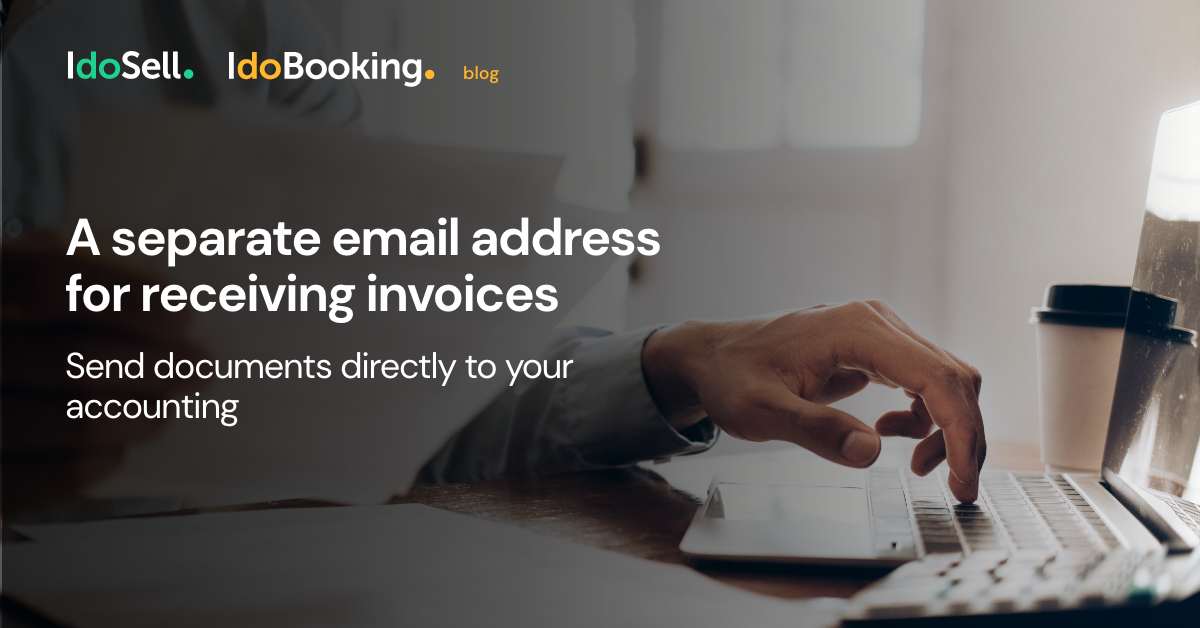 A few months ago we provided the option send-invoices-to-e-mail, which was very well received by sellers.
Now we have enhanced this mechanism with the possibility to send invoices to a separate e-mail address. From now on, you can set an additional e-mail address for sending invoices (in addition to your contact e-mail address). This way you can specify the address of your accountant, which means that you won't have to forward invoice emails.
By default, the email for sending invoices is the current contact email. If you do not change this option and provide a new email address, invoices will still come to the contact email.