Sales of personalized products
Personalizing products is an interesting opportunity to stand out from the competition and increase sales. Using wizards to create personalized products allows you to build a new attractive sales channel, increase the customer base and build brand awareness. Customers will be able to buy products they dream of, which are in line with their expectations. In IdoSell Shop, you can freely sell personalized products.
The process of placing the order for products such as t-shirts with individual print, photo mugs, individual phone cases, personalized gifts, engraved cups, furniture configurations, personalized window blinds or even the choice of lenses for glasses does not have to be complicated and ineffective.In IdoSell Shop, we have implemented effective solutions that you can use to sell personalized products. It does not matter if you run a shop in the One Page Shop version and you care only about selling individual personalized products or selling a wide range, including personalized products. It is you who decide which products can be personalized and how. In IdoSell Shop, you can personalize products in many ways. What is important, you can manage the price or discounts for such products from the administration panel. Sales of personalized products can be based on functions, collections, variants, sets, configurators or other parameters.
Personalization based on a wizard (adding graphics and texts with the ability to preview)
The IdoSell Shop service allows adding attachments by customers. When the customer approves the order, all attachments are already available in the administration panel. You can browse or download them and print immediately. No unnecessary correspondence, no risk of mistake. Attachments are assigned to a specific product in a given order. The file attachment module for the ordered products has been equipped with the necessary security features. Thanks to them, the system will reject potentially dangerous files (such as exe, scripts, etc.). Large files (over 10MB) will be rejected too. So do not be afraid that you will receive a virus or other malware along with the order.
Technical details
The ability to add multiple attachments: yes,
Maximum file types: 10MB,
Accepted file types:

graphic - jpg, gif, bmp, png, tiff, cdr and other,
text documents - pdf, doc, odt, txt and other,

Rejected file types: exe, com, swf, js, php,
Files are available in the preview for a year from the date of order.
Personalization based on various criteria
Personalization for an usual assortment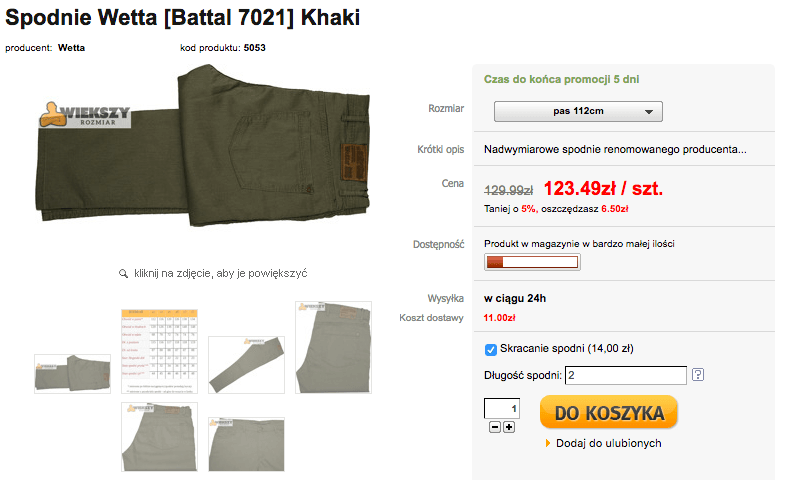 Personalization based on product comments
If you want to sell personalized products, contact our specialists, who will suggest the best solution for your online store.