Best online selling solutions
Product blog
IdoSell Shop
We added integration for 2 new payment systems: Arabic Payfort and Russian Yandex
Integration with the new Payfort and Yandex payment systems allows you to handle payments in selected countries in Europe, Asia and the Middle East.'''
Payfort - payment handling in Arab states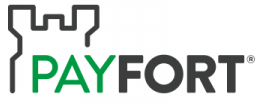 Payfort is an advanced payment system that handles transactions in Middle Eastern countries. At this moment it is possible to process payments in the following countries: United Arab Emirates, Egypt, Saudi Arabia, Jordan and Qatar.
Yandex.Money - payment service in Russia and selected neighboring states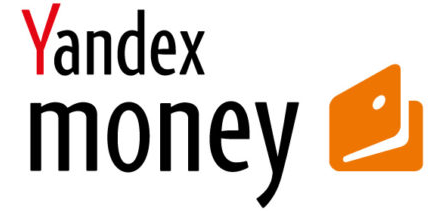 Yandex.Money supports transactions in Europe and Asia. At this moment the service is available in the following countries: Russia, Ukraine, Belarus, Kazakhstan and Turkey.