In IdoSell Shop, on a daily basis, we handle hundreds of thousands of on-line orders generated by thousands of our clients. Everything that we describe in this section really influences the Polish and the Global e-market.
Blog - IdoSell Shop online stores (December 2017)
---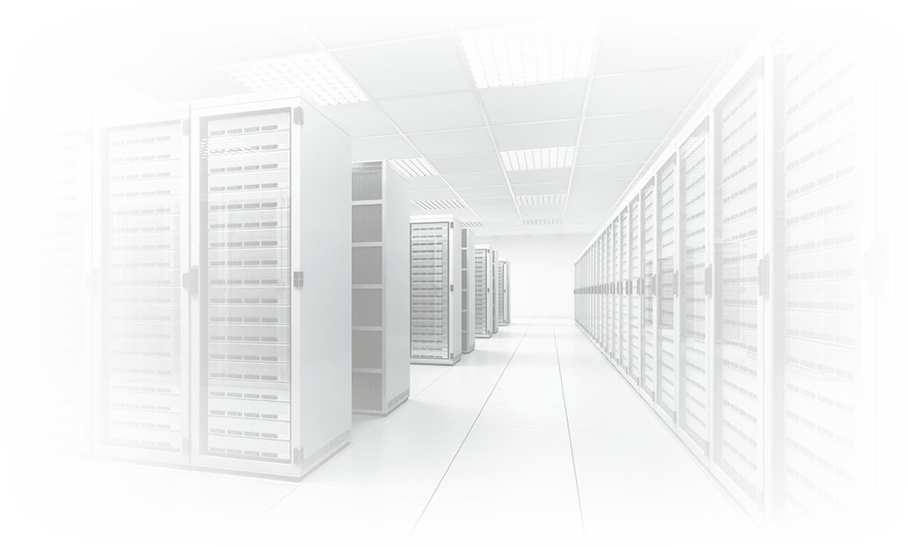 29 December
Changes to the IdoSell Shop Price list effective from 1 February 2018
Along with the current policy of introducing changes to existing documents, we present the latest IdoSell Shop Price List which will take effect from 1 February 2018.
more