In IdoSell Shop, on a daily basis, we handle hundreds of thousands of on-line orders generated by thousands of our clients. Everything that we describe in this section really influences the Polish and the Global e-market.
Blog - IdoSell Shop online stores (January 2013)
---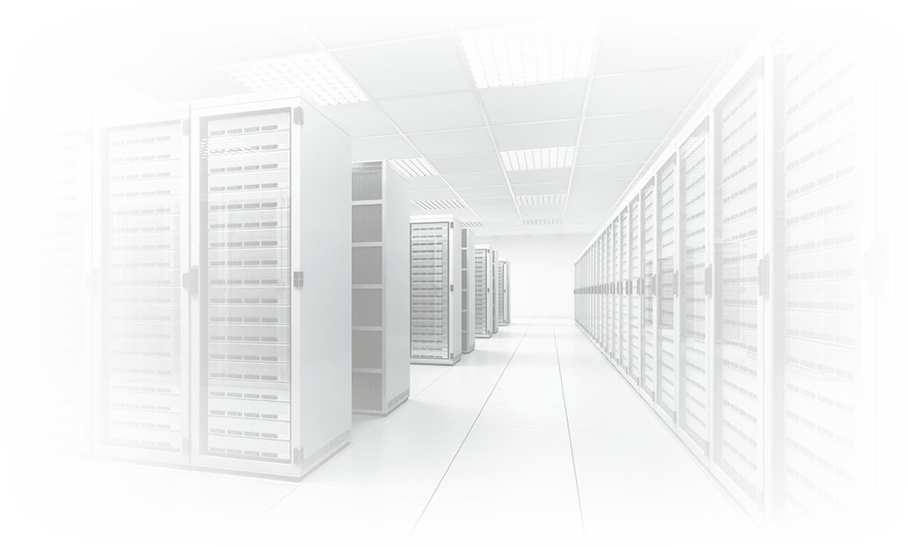 21 January
The IdoSell.com on-line stores can now automatically generate shipping documents and labels for DHL international services.
more
---
16 January
The IdoSell.com administration panel has been expanded with new function - you can now check, which customers observe which products for their re-availability in store.
more
7 January
On-line stores from the Euro zone or the United Kingdom will be surely very happy with the newest option - capability of automatic currency exchange rates calculation on basis of rates offered by European Central Bank (ECB) and Bank of England.
more