In IdoSell Shop, on a daily basis, we handle hundreds of thousands of on-line orders generated by thousands of our clients. Everything that we describe in this section really influences the Polish and the Global e-market.
Blog - IdoSell Shop online stores (December 2011)
---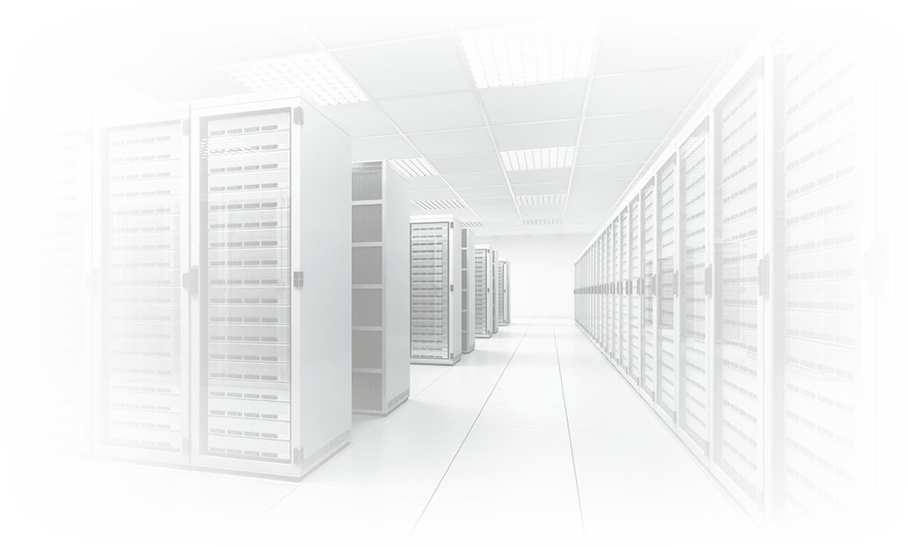 30 December
New Price List
1st February 2012 will bring a new Price List, introducing a few slight changes.
more
---
14 December
Last 7 STANDARD masks (Motorization, Grocery, Eco, Sexshop, Pregnancy&Babies, Music, Games&Software)
We have published 7 brand new, ready-to-use STANDARD masks. In total it gives an impressive number of 21 masks, that fit perfectly in the need of proper line of business.
more