In IdoSell Shop, on a daily basis, we handle hundreds of thousands of on-line orders generated by thousands of our clients. Everything that we describe in this section really influences the Polish and the Global e-market.
Blog - IdoSell Shop online stores (October 2019)
---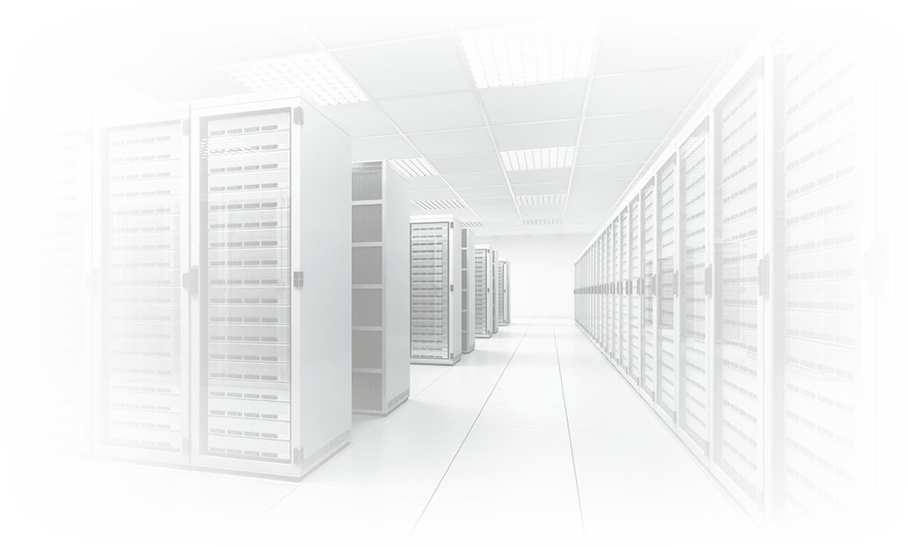 31 October
While retaining update conditions included in the Agreement and the existing Terms and Conditions, we present changes in the IdoSell Shop Price List and Terms and Conditions one month in advance. The new rules will apply from December 1, 2019.
more
---
21 October
By providing the IdoSell Shop with a full range of omnichannel capabilities, we have expanded the capabilities of the IdoSell POS application. After the introduction of the option of returning an order from an online store at the point of sale in the previous version, in the new version numbered 5.4.26 we are introducing another omnichannel scenario, which also allows for the realization of returns created earlier by the online store service, or directly by the customers themselves logging in on its website . The new version is also a simplified interface of the main program window and its individual modules and a package of additional improvements
more
1 October
In the interests of customer safety, we have withdrawn blocking access to store panel modules in an untrusted network, which customers could disable while working on mobile devices, introducing in its place PIN protection changes in payment configurations.
more