In IdoSell Shop, on a daily basis, we handle hundreds of thousands of on-line orders generated by thousands of our clients. Everything that we describe in this section really influences the Polish and the Global e-market.
Blog - IdoSell Shop online stores (June 2019)
---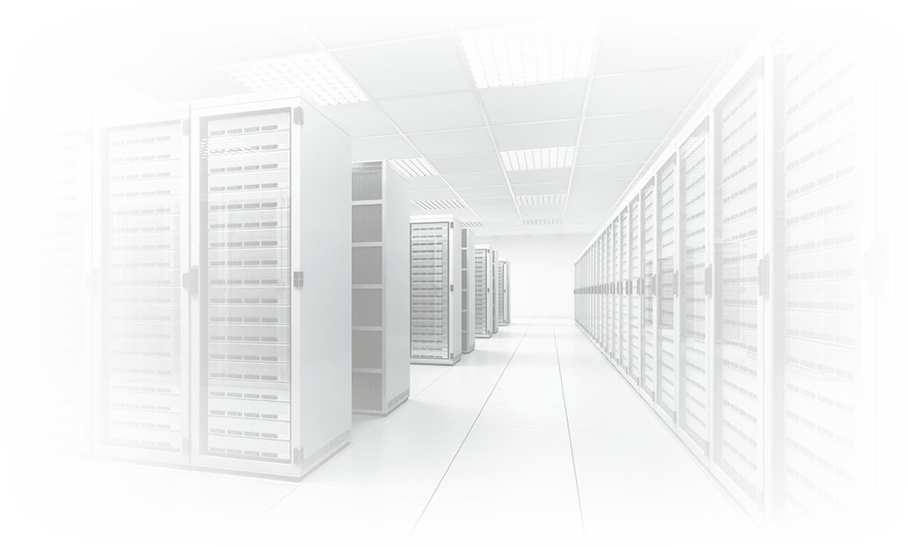 30 June
While retaining update conditions included in the Agreement and the existing Terms and Conditions, we present changes in the IdoSell Shop Price List and Terms and Conditions one month in advance. The new rules will apply from August 1, 2019.
more
---
28 June
We have added the option of quick withdrawal of funds for returned products in integration with the Tpay payment system. Instead of ordering cash backs in the Tpay panel, you will initiate the entire operation in the IdoSell Shop panel, and the rest will be done automatically.
more
1 June
Soon all uploaded product photos and icons will be more optimal by weight while maintaining a higher quality. All thanks to the change of the algorithm that is used to process photos in IdoSell Shop stores. Picture processing will be done by a dedicated, advanced system that we have built in order to introduce the best possible technologies and constantly update them for new image processing capabilities.
more