In IdoSell Shop, on a daily basis, we handle hundreds of thousands of on-line orders generated by thousands of our clients. Everything that we describe in this section really influences the Polish and the Global e-market.
Blog - IdoSell Shop online stores (October 2015)
---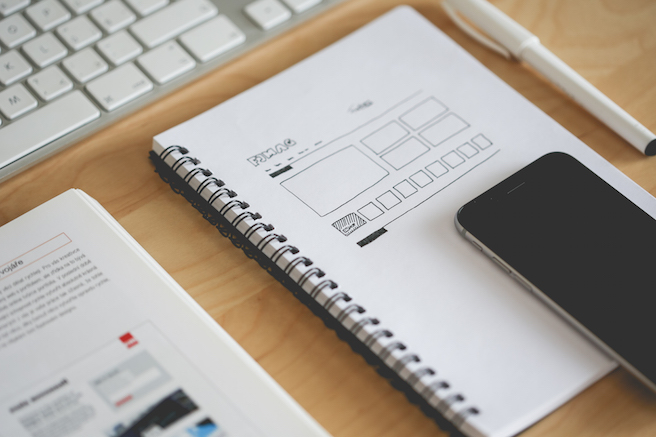 9 October
Web design is a specialization based on graphical design of websites, which combines aesthetics with functionality. So it is not difficult to conclude that designing a beautiful, yet effective online store can be a real challenge. Therefore, it is best to entrust such a task to experienced specialists. But before you commission the template design for your online store, consider which elements supporting sales should be included. Research conducted by MeasuringU in 2014 on a group of 2,300 people indicates that, on average, 23% of them do not complete the purchase because of poor usability of the store. Instead of increasing the advertising budget, manipulating the price or giving out rebates, which in fact lower your income, start from improving the user experience. So what exactly should you pay attention to?
more
---
8 October
We would like to present a dedicated solution for RWD shops, which lets you specify the resolution of Widgets, Toplayers, as well as HTML and JavaScript snippets. Pages will now also load faster, because such elements will be requested after the shop page is ready
more
1 October
E-commerce is not just a mere complement to online sales, but also a channel moving towards a symbiosis with traditional sales. In the past, e-commerce used to be treated only as a complement to brick-and-mortar sales. If we combine the potential of these channels, we can get benefits from the strategy which is usually called the omnichannel model.
more