Your store - your rules
Big sales requires something more. Take benefit of the tool for individual personalization of your IdoSell store. Create a unique brand.
Contact us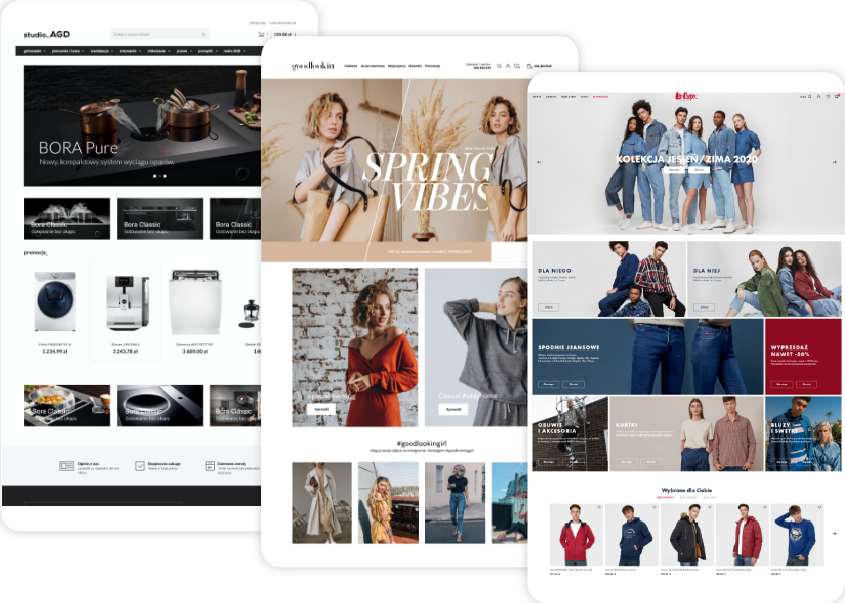 As simple as that
At IdoSell we want to make it as simple as possible for you to sell. That's why you can make most of the changes to your store on your own or with free help of our specialists.
Benefit from our opportunities With no additional charges
You don't need to know programming to edit a template. Use Composer.
Enable system integrations and functionalities, that increase your sales
Enjoy the support of IdoSell specialists (consulting and training) until you start selling
IdoSell store personalization means:
Tailored e-store

Customize your store to maximize sales

VIP Support

Benefit from the knowledge and experience of our specialists

Free data migration

Transfer store data from another platform for free
All under professional guidance
A team of specialists from IdoSell will support you throughout the store personalization process. We will share our knowledge with you and advise you on the best solutions. With years of experience and thousands of stores served we are a trustworthy sales and development partner.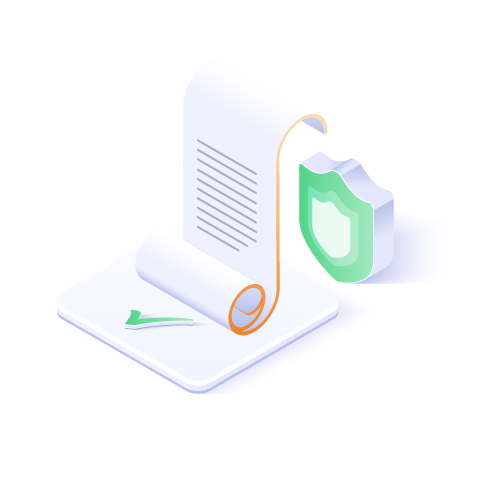 We believe in transparency
We will carefully explain to you the whole process of setting up a store and will inform you of any changes.
Need something a little extra?
If you want to make more advanced changes to your store take advantage of additional, paid offer from IdoSell See what we'll do for you:
We'll install custom integrations with any marketplace
We'll create a personalized store template
We'll build custom functionalities e.g. navigation design, controller for wholesale integration
Poznaj proces powstawania sklepu w IdoSell: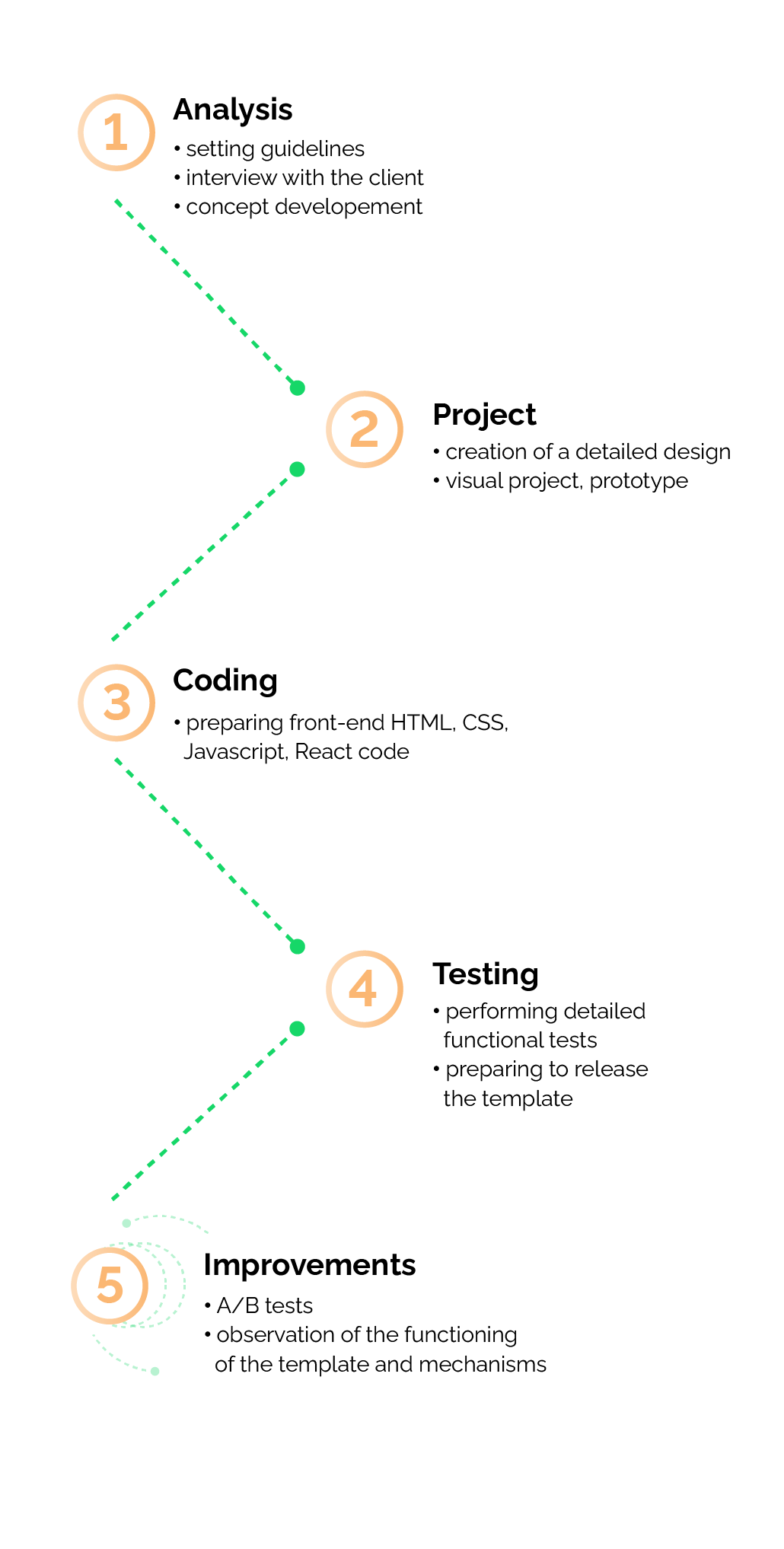 Take benefit of individual personalization and create a unique brand
Have us created the store of your dreams Contact us
Contact our Sales Team:
Monday - Friday 9 am - 5 pm
shop@idosell.com +48 91 443 66 00