Best online selling solutions
You can now let your customers collect loyalty points on their discount cards as well as provide single use discount cards to multiple customers at once
Did you know that point collection is one of the oldest and most effective loyalty marketing strategy which is used by the biggest brands? We have just expanded the functionality of the recently introduced discount card module by allowing your customers to collect their loyalty points directly on discount cards. The points can then be exchanged for products, to cover delivery costs, etc., to further encourage your loyal customer base to come back to your store.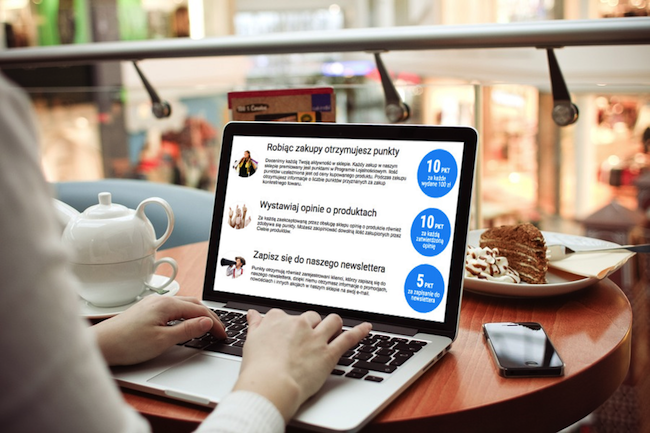 Loyalty programs, that is rewarding your customers with loyalty points for making, leaving reviews or signing up for a newsletter, which can be exchanged for rewards such as free products or free delivery, is a marketing tool that has been available to IdoSell Shop clients for a long time. Today, its functionality was merged with discount cards which will let you further engage customers who already possess such cards by giving them the ability to collect loyalty points. You have the access to various configuration modes for where the loyalty points should end up:
always to customer account – even if a discount card is present, the points will be added to the customer's account balance
always to loyalty points balance (new) - this will cause the earned points to be added to the discount card. Customers without a discount card cannot participate in the loyalty program.
always to loyalty points balance unless a customer has a discount card - in this case customers with discounts cards will have their earned loyalty points added to the card balance, and customers without such cards will have their points added to their account balance.
In addition to the above, we added new possibilities for creating marketing campaigns with the use of discount cards. You can now create a single card number and make it available to multiple customers, who will be able to use it only once.