Best online selling solutions
Take advantage of the new partner integration with UPS. Enjoy high-quality service and ship orders to collection points around the world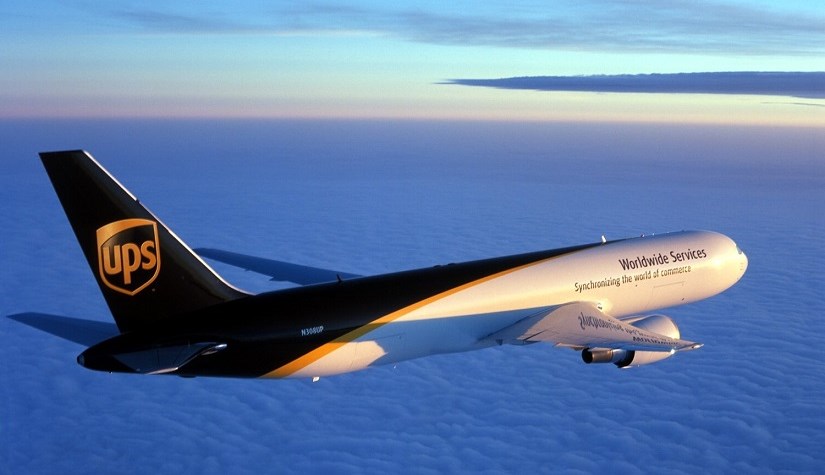 The new courier integration with UPS gives better access to a wide range of services, allows you to take advantage of new shipping opportunities and allows you to ship orders to most countries around the world, including the network of tens of thousands of UPS Access Point collection points.
Delivering products to a network of collection points around the world
The ability to pick up a parcel at a time and place convenient for the buyer, without having to wait for the courier at home, is an important element that influences the decision to purchase in your store.
Thanks to the new partner integration with UPS, you can offer your customers the choice of a convenient UPS Access Point.
To make it possible, we have created a new integration with the services UPS Standard, UPS Saver and UPS Expedited.
Of course, as part of the integration, you can also use the courier services to deliver the package to the buyer's home.
Customs clearance without printing documents
As part of the new integration, you will send parcels not only within the European Union, but also to other countries around the world. Preparing shipments outside the EU is easier thanks to the UPS Paperless Invoice service, which allows you to attach to your shipment the documentation required for customs clearance without printing. Activate this service on your UPS account and select it in the configuration in the IdoSell Shop panel, and all data about products outside the EU will be sent to UPS automatically.
Sending orders from Allegro
You can also send your orders from Allegro with all delivery methods:
Allegro UPS Collection at the point
UPS Collection at the point
UPS Courier
including Allegro Smart service. All you need to do is properly map the service in the IdoSell Shop panel and we will make sure that UPS receives all the required data.
Shipping with UPS is also a wide range of additional services, such as COD (domestic and EU shipments), the ability to print labels on a thermal printer or sending notifications to recipients.