Best online selling solutions
Enable automatic division of orders from various warehouses into the ones that you handle yourself and the ones handled by your supplier (e.g. dropshipping)
Dividing orders is an option that allows you to create a second order with the same data as in the basic order. Separating some products to a new order has been the functionality available in the IdoSell Shop for a long time. Today, we have automated such an operation, thus improving handling of mixed orders e.g. where you send some products from your warehouse, and some are handled by a supplier through dropshipping.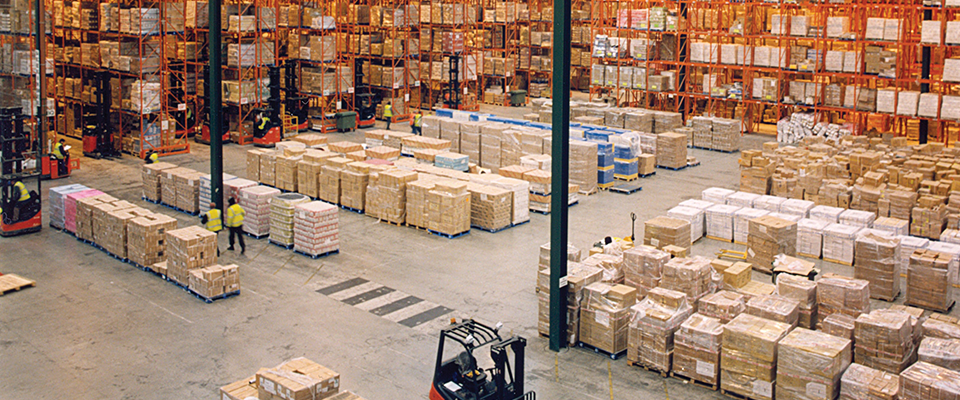 How does automatic order division work?
After activation, the option to divide orders for a selected supplier, when the customer of an online store places an order combining products from own warehouse and an external warehouse (from the supplier), all products from the supplier will be separated automatically into the new order. There may be even several orders, depending on how many suppliers the products come from. The principle is simple: products that you can send yourself will be in the original order, the remaining products will be grouped after suppliers and separated into separate orders.
After the order division, the customer of the online store will receive a dedicated e-mail with information about the division along with links to the details of new orders.
How to set up automatic order division, where will the order be divided? Answers to these questions can be found at:
Frequently asked questions concerning order division.