IdoSell Shop user guide
Everybody has to start somewhere, that is why we collected useful articles and guides to introduce you to the world of ecommerce. Shall we begin?
Learn how to configure your IdoSell Shop according to your requirements with these step by step instructions.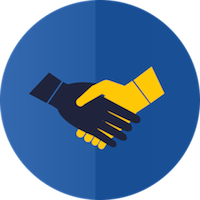 Ready...
First, familiarize yourself with the
installation steps and check out the launch gift
, which is received by all of our new clients. Learn how to set up your IdoSell Shop account and find out what the
template design guidelines
are, which will influence your shop's presentation and its attractiveness to your customers.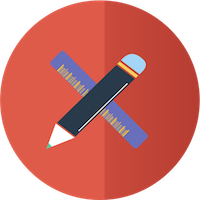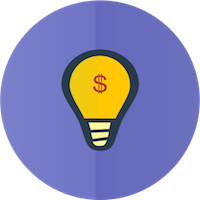 ...GO!
Thanks to the 'guide for effective sales'
you will learn about the ecommerce environment and the rules behind it. You will find out what the indicators of a successful sales strategy are. You will also learn how to make the best use of the existing
IdoSell Shop integrations
with couriers, payment services, external marketplaces, price comparison services, etc. All this will let you save time and increase your sales volumes.