Case study: Classic-Shirts.com
Sławomir Ryziński, manager of the Classic-Shirts.com store, shares his experience selling in the USA, Great Britain, Canada and several smaller Asian countries.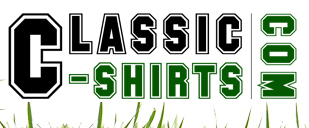 IdoSell Shop:
When did you start your adventure with international sales? Why did you choose that particular industry?
Sławomir Ryziński:The idea came to me in 2004. I began selling my own clothes. With time, I expanded this activity by buying whatever was cheaply available and and putting it up on auctions.
IdoSell Shop: How many years after starting a Polish store did you decide to sell abroad? What countries did you decide upon?
S.R.: International sales were introduced a few years later, in 2010. The countries I do business in include mainly Great Britain, USA, Canada and several smaller Asian ones.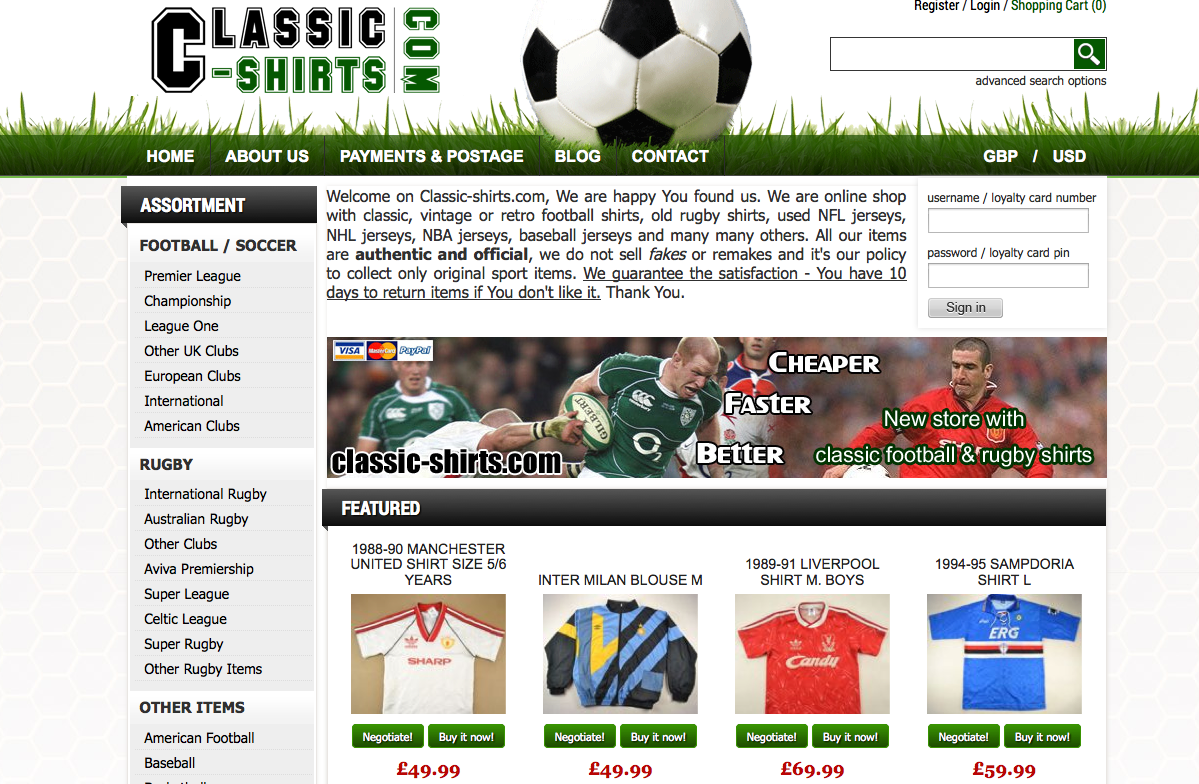 IdoSell Shop: Why did you decide to expand your business to the international market?
S.R.: People who live abroad often have bigger budgets and more sophisticated needs. Items which are considered to be of low value in Poland can be valuable for a person who lives at the other end of the globe.Poland constitutes a small percentage of the global market - so why should I limit my business only to it?
IdoSell Shop: What were the biggest problems you encountered when selling abroad?
S.R.:The main issues were related to Ebay. When it comes to international sales, Ebay can be both the most convenient and the most complicated tool.
My own experience with this online auction service is negative. I think that Ebay in Poland is more fiction than fact and that it is difficult for an average Polish company to compete on foreign Ebay sites. If they somehow succeed , Ebay is not always willing to cooperate with companies that offer competitive prices and sell more products as a result.
International sellers might also have problems with PayPal. On the other hand, customers trust this payment system. Not everyone wants to pay by card. Meanwhile, other payment systems are marginal and almost no one uses them. For that reason, I would not recommend quittingPayPal, but please be aware of its Terms & Conditions because they are merciless towards retailers.
IdoSell Shop: What advice would you give other online store owners who are considering expanding their business worldwide?
S.R.: Pay attention to who you trust and what you invest your money in. Instead of paying companies located in Luxembourg who you can't even reach by phone, it is better to focus on marketing your store and cooperating with companies with more than just a virtual existence. I believe that this is an excellent long term solution.
IdoSell Shop: What made you choose IdoSell Shop's services? Are they effective for international sales?
S.R.: IdoSell Shop is a perfect solution. It supports all platforms, price comparison sites, auction services and online payment systems. Our store ranks well in search engine results. The IdoSell Shop platform provides all the required tools to start selling worldwide. It also provides full support in English and a helpline with competent assistants. In addition, the company has a physical branch and friendly employees who are not insensitive corporate robots.