Best online selling solutions
Product blog
IdoSell Shop
We increase the level of security in processing payment card data
To ensure the highest level of security in processing payment card data, we are currently going through the PCI DSS Level 1 assessment process.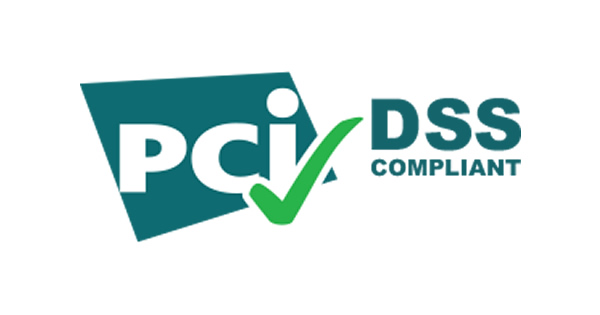 The first changes are already visible in the panel. Until now, the panel user had a direct access to cards to make payments with payment cards. From now on, such verification requires additionally a user password to the panel.
Thanks to the introduction of a new level of security, personal service of payment cards (the so-called MOTO) will now comply with the best standards of handling, storing and processing card data.