In IdoSell Shop, on a daily basis, we handle hundreds of thousands of on-line orders generated by thousands of our clients. Everything that we describe in this section really influences the Polish and the Global e-market.
Product blog - IdoSell Shop online stores (January 2020)
---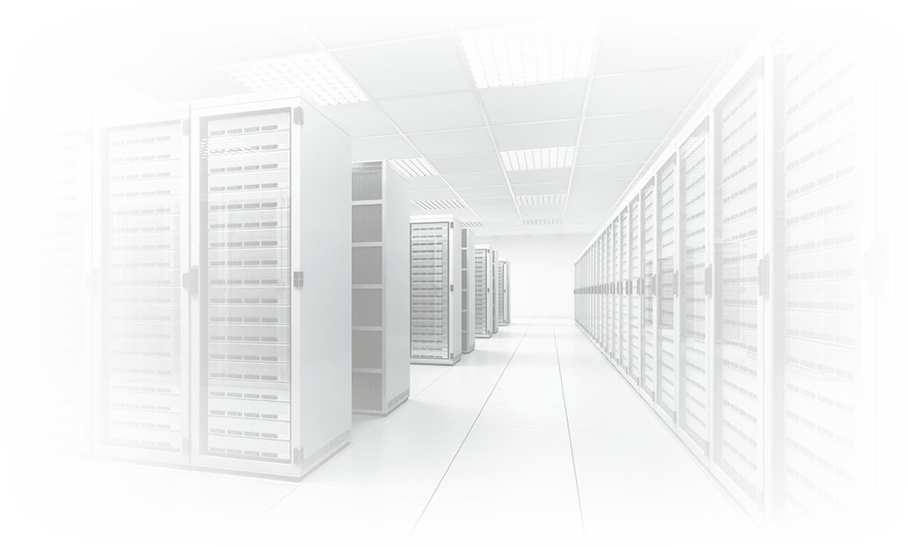 31 January
While retaining update conditions included in the Agreement and the existing Terms and Conditions, we present changes in the IdoSell Shop Terms and Conditions one month in advance. The new rules will apply from March 1, 2020 and concern mostly payment services.
more
---
27 January
Install the latest version of the IdoSell Scanner 2.1.0.0 application on your phone or data collector and allow yourself to easier handling of stock documents and more efficient time management.
more