In IdoSell Shop, on a daily basis, we handle hundreds of thousands of on-line orders generated by thousands of our clients. Everything that we describe in this section really influences the Polish and the Global e-market.
Product blog - IdoSell Shop online stores (October 2018)
---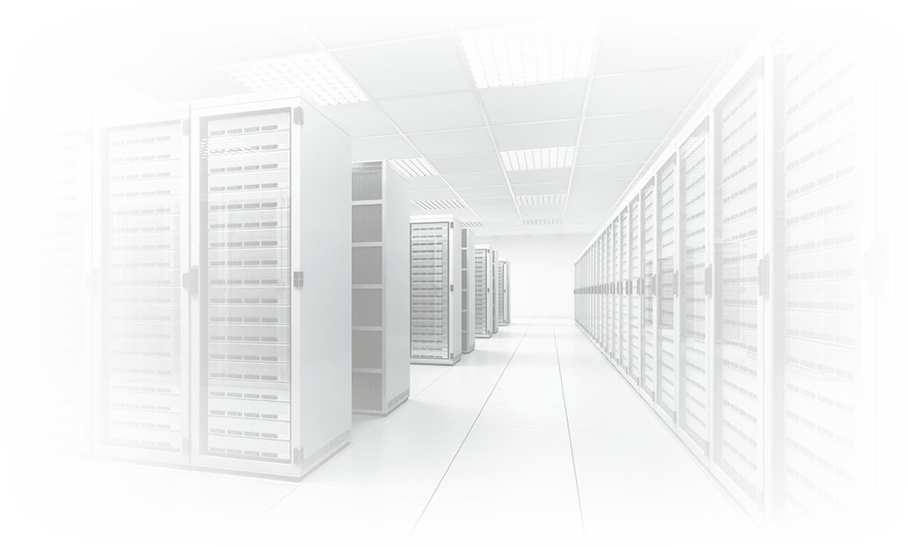 31 October
While retaining update conditions included in the Agreement and the existing Terms and Conditions, we present changes in the IdoSell Shop Terms and Conditions one month in advance. The new rules will apply from December 1, 2018.
more
---
3 October
Only until the end of the year it will be possible to make offers for integration in the IOF 2.4 and IOF 2.5 standards. From January 2019, these formats will no longer be available for selection either in the module for offering offers for integration or in the custom comparison settings. Clients who make their offers available, or those who use their own comparison sites with plugged XSLT drivers in these formats, are invited to read the technical documentation of the IOF 3.0 standard recommended by us.
more