In IdoSell Shop, on a daily basis, we handle hundreds of thousands of on-line orders generated by thousands of our clients. Everything that we describe in this section really influences the Polish and the Global e-market.
Product blog - IdoSell Shop online stores (October 2016)
---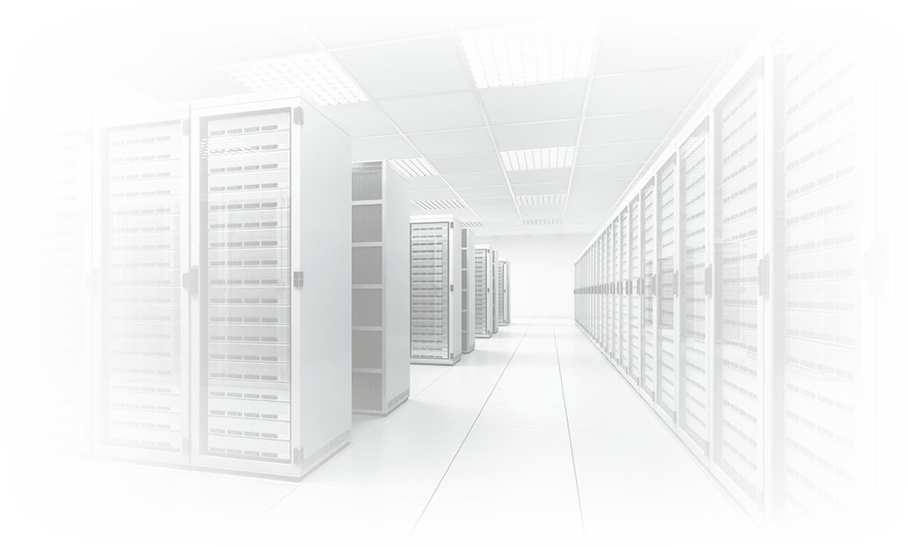 26 October
We increase the level of the administration panel access security by introducing additional rights for managing product prices and panel users
We have extended the ''Products'' user right with the ability to enable / disable product price management. We have also modified the access right to panel user management for users with ''Admin'' rights. Now only users with ''Chief'' rights have such an access. Thanks to that you can define access rights for your employees or external companies to particular IdoSell Shop panel elements more precisely.
more
---
26 October
Administration panel now includes a completely new tool for importing listings together with products and mapping listings to already existing products.
Thanks to new tools you can import all Allegro or eBay listings and enable their automatic handling in the IdoSell administration panel. Listing import can be performed together with products, you can also add listing handling only and assign it to products in the panel. In other words, you can map listings to products. Import can be performed on any number of listings at the same time, and its handling is as simple and as automatic as possible.
more
12 October
We facilitate conducting sales exempt from VAT e.g. by adjusting the way of generating sales documents and settling orders.
If your company is not registered for VAT, from now on you can enable placing orders and generating sales documents as ''gross'' (but without calculating VAT rate).
more
---
4 October
Monthly subscriptions instead of yearly license keys – comfortable use of IAI Bridge and IAI POS supporting applications
Previously, supporting applications required a yearly subscription fee, as well as entering and saving a license key. Now we present you with a new licensing model without the need to enter a license key – a monthly subscription limited to one instance.
more