In IdoSell Shop, on a daily basis, we handle hundreds of thousands of on-line orders generated by thousands of our clients. Everything that we describe in this section really influences the Polish and the Global e-market.
Product blog - IdoSell Shop online stores (August 2016)
---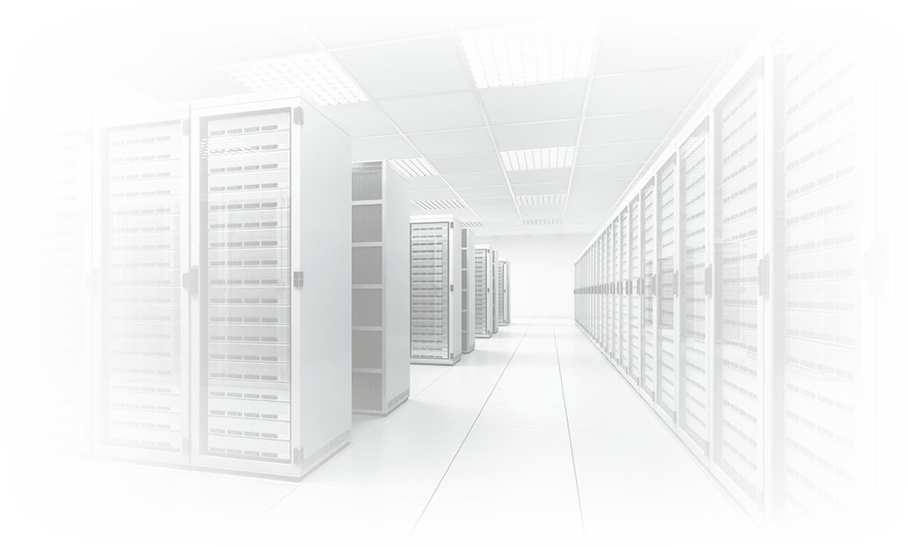 31 August
Important changes regarding popular services and functionality of IdoSell Shop have been introduced in the terms of use. The changes include i.a. new terms of the Supporting Applications subscriptions, migration to higher subscription plans, usage of disk space and management of implementation packages for new shops. Our new view on these matters ensures even higher safety and effectiveness of IdoSell Shops.
more
---
31 August
The order details page in the IdoSell Shop administration panel now includes the ability to change variants of each bundle/collection component, even such components that do not allow a customer to choose a variant. This new functionality significantly facilitates handling orders where customers ask for changing a variant of the purchased bundle component. It also helps in handling marketplace orders, where listing multi-variation products is not possible.
more
26 August
Two new endpoints, API-Bundles and API-Collections, are now available in the administration panel API 2.0. Thanks to that, you can create new product bundles and collections, indicate their components, set quantities or remove particular components.
more
---
12 August
Warehouse Management System (WMS), including the module enabling shipment-order verification, has just gained a new functionality of IAI Printer printouts available right after the verification process. It will significantly facilitate the process of completing documents necessary for orders, since they are available just when you need it – right before shipping the parcel.
more
11 August
After extensive testing we are making available a new integration standard, based around the Internet Shipment Format. The format allows for detailed parcel descriptions and handles typical events related to online trade (e.g. orders and product returns). Thanks to this standard, our shops can be quickly and easily integrated with external services, further streamlining the order handling process.
more