In IdoSell Shop, on a daily basis, we handle hundreds of thousands of on-line orders generated by thousands of our clients. Everything that we describe in this section really influences the Polish and the Global e-market.
Product blog - IdoSell Shop online stores (July 2016)
---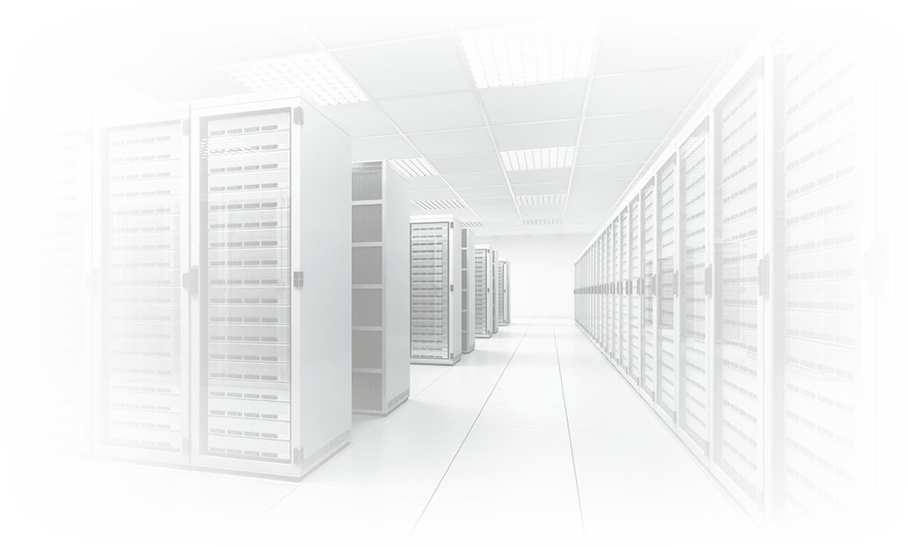 14 July
IAI Scanner now facilitates yet another order handling process – packing. Simply scan an order number, then start scanning the codes of products while you pack them. After you are done, all scanned products will be appropriately marked as ''packed'' in the IdoSell Shop administration panel.
more
---
14 July
WMS, namely Warehouse Management System for online stores with the order-shipping verification process support, has been developed with the ability to restrict order dispatch before its verification.
more
13 July
In addition to the support for individual rebates at point of sale terminals, IAI POS now also supports discount cards and codes. Thanks to IAI POS 5.3, your customers can make use of their discount cards and codes seamlessly both online and offline, in your brick and mortar stores.
more
---
13 July
Facebook Product Ads let you efficiently present your products on Facebook, and thanks to the Facebook Pixel Code installed in your shop, the advertisements will be tailored to the right audience. Once an offer is generated, potential returning customers will start seeing targeted ads on Facebook, which are based on their purchase history in your shop.
more
5 July
In order to streamline the management of integrated snippets and CPA programs, we have enabled them to be grouped into campaigns, which means enabling multiple scripts can now be done with a single click. Now, not only single scripts but entire campaigns can be imported and exported which makes sharing them between multiple sites and shops much easier.
more