In IdoSell Shop, on a daily basis, we handle hundreds of thousands of on-line orders generated by thousands of our clients. Everything that we describe in this section really influences the Polish and the Global e-market.
Product blog - IdoSell Shop online stores (May 2015)
---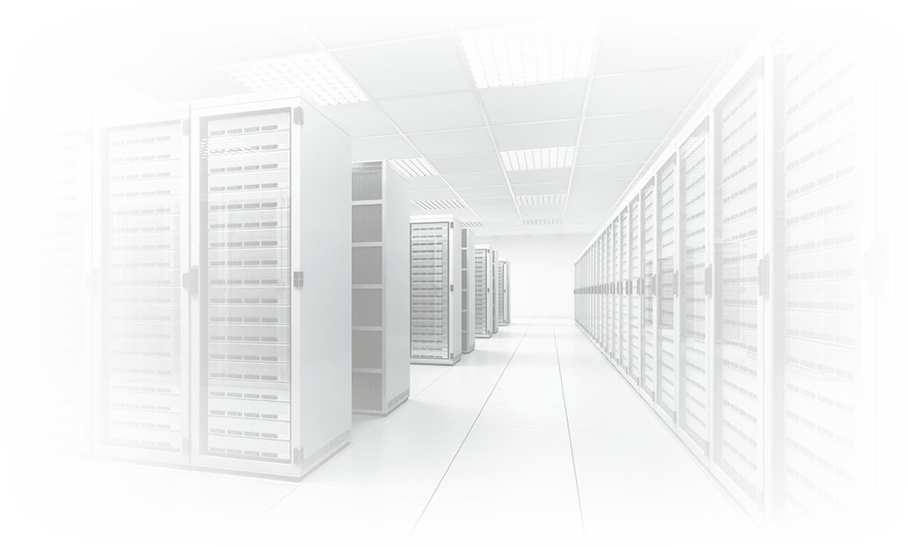 11 May
Bridge 6.9 introduces a limitation and does not synchronize products which have been already blocked in a financial accounting program. What is more, it introduces retrieving information for currency orders about the exchange rate in regard to panel billing currency from the day of placing the order.
more
---
7 May
IAI POS 4.14 gives you the opportunity to selecti a server instance for a database, allows you to select the type of price displayed in the IAI POS Cashier and adds a rule for the selected port in the Windows firewall.
more