In IdoSell Shop, on a daily basis, we handle hundreds of thousands of on-line orders generated by thousands of our clients. Everything that we describe in this section really influences the Polish and the Global e-market.
Edu blog - IdoSell Shop online stores (August 2016)
---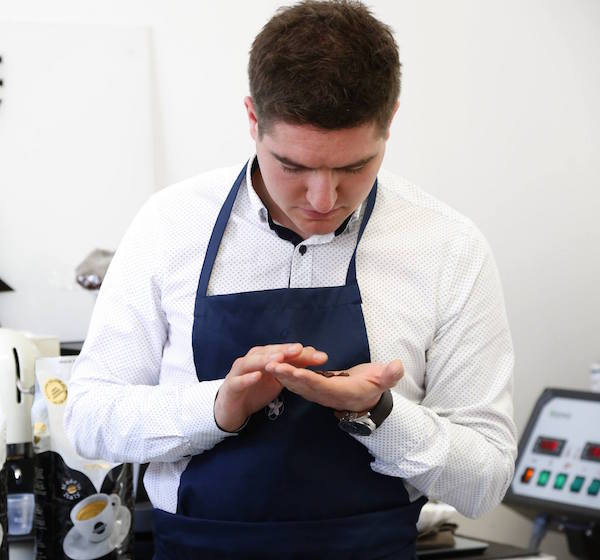 30 August
Over the past three years, Konesso.pl became one of the leading online coffee stores in Poland, with tens of thousands of customers praising their product quality and service. Coffee connoisseurs may also enjoy a hot cup in person, in one of Konesso's brick-and-mortar shops. How do they manage all this? Have a look at our case study and a short interview with Grzegorz Bienko - Konesso's owner.
more
---
4 August
Social media constitute an important and valuable online business channel. Facebook is a perfect and obvious example, as it includes fanpages, advertising system, events, ratings, opinions and, what is the most important, allows you to target specific customer groups who spend their time on social media. The tools are already there - what is left is learning how to use them effectively. How do you achieve your business goals through Facebook?
more